"Michael Jordan Second": Isiah Thomas Sparked Fire With Brutal LeBron James Comment
Published 09/06/2021, 2:30 PM EDT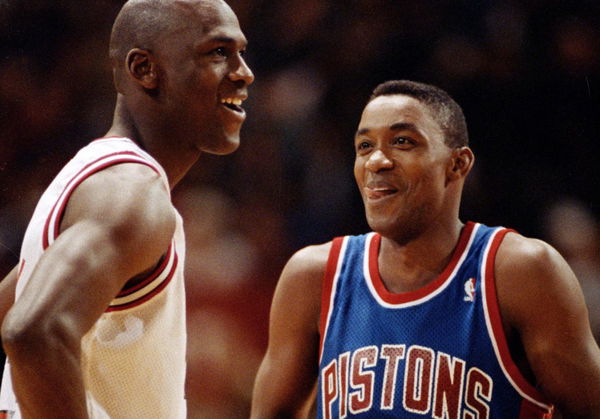 ---
---
The discussion of who is the greatest player of all time revolves heavily around LeBron James and Michael Jordan. If we were to give out medals for this, the person who is third on the medal podium keeps changing by perspective. While some say Kareem and some say, Kobe, the top 2 for almost every expert remains the same. Michael Jordan or LeBron James. While the legendary players from the 1990s mostly support Michael Jordan, one standout supports LeBron James. And who is it that supports LeBron James in this discussion? None other than Isiah Thomas, Michael Jordan's biggest enemy.
ADVERTISEMENT
Article continues below this ad
More recently, during the 'Game Time Show', Isiah Thomas made bold claims about who he thinks is the greatest player of all time. However, in that process, he also took a slight dig at Michael Jordan. Here's what he said.
ADVERTISEMENT
Article continues below this ad
Isiah Thomas played for the Detroit Pistons throughout his career. In the 1989 and 1990 seasons, Isiah's Detroit was the biggest roadblock in Chicago's path to glory. So much that they knocked out the Bulls in back-to-back Eastern Conference Finals in both those years and went onto win the championship. Detroit's style of defense was the primary contributor to the rift between Jordan and Thomas.
Isiah Thomas chooses LeBron James over Michael Jordan
When posed with the question to decide the order or greatness between Kobe, Michael, and LeBron, Thomas said.
"I've already said, I think what LeBron James has done, he would be my pick". Further, he added, "I like Lebron as a total complete basketball player. Jordan second, in terms of you know his scoring, winning, championship and everything else. And Kobe would be third. But there's no player in all game that I've seen that does as many things consistently on a night in and night out basis as LeBron James has done for 15 years now"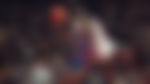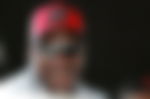 The Last Dance was an impactful documentary. Even the current generation that did not grow up watching Michael Jordan play, knows about the rift between Michael and Isiah because of the documentary. It is a publicly known fact that there is no love lost between Isiah Thomas and Michael Jordan. Even today, around two decades after each of their retirements, they still don't see eye to eye. Therefore, Thomas made coherent reasoning for why he picked LeBron over Michael. And despite that, it is natural to think that he had a biased opinion because of their history. But to be fair, Isiah has the right to have his own opinion. And since he has been consistently saying that LeBron is the GOAT for him, one can't discount his opinion simply due to their history either.
The best and most "complete" player I have seen in my lifetime is @KingJames on and off the floor. He passed the eye test and the numbers confirm what my eyes have seen in every statistical category. #Goat let it be known! pic.twitter.com/wb2iuLoQ4M

— Isiah Thomas (@IsiahThomas) October 8, 2020
ADVERTISEMENT
Article continues below this ad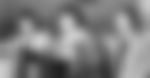 ADVERTISEMENT
Article continues below this ad