Michael Jordan's First Championship Winning Sneaker Were Based on His Favorite German Car
Published 10/15/2021, 5:30 PM EDT

Follow Us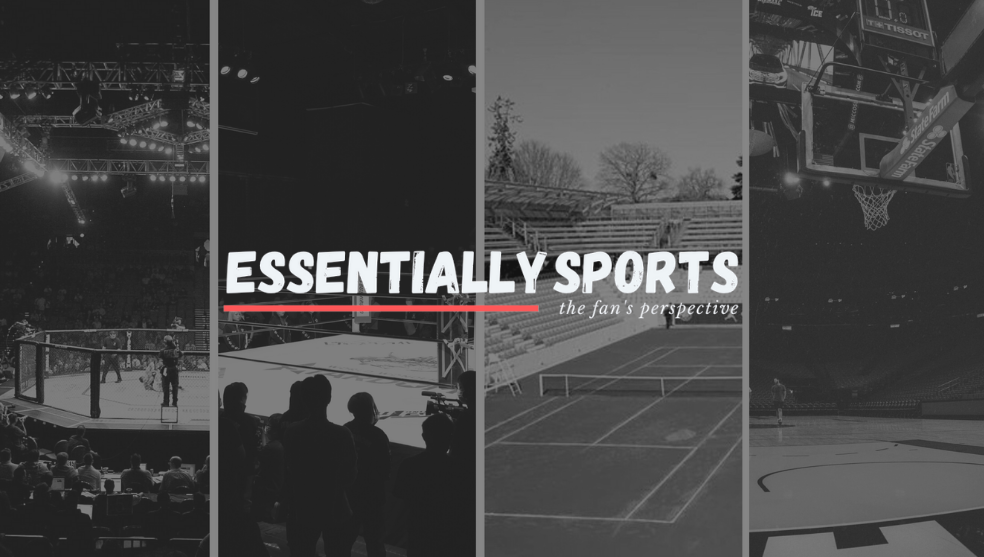 Many regard Michael Jordan as the greatest player of all time. He was influential in popularizing the NBA around the globe during the 90s. However, he also transformed the sneaker culture in the game of basketball. Air Jordan, his sneakers are now the most popular around the world.
Air Jordan was first released to the public in 1985 and several models have been designed since then. Michael Jordan won his first NBA championship in 1991 with Chicago Bulls. He went on to complete a three-peat and then retired. Jordan came back again and completed another three-peat to take his championships to six.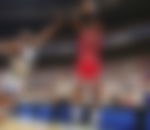 ADVERTISEMENT
Article continues below this ad
However, the 1991 victory wasn't just Jordan's first, it was Bulls' first championship. It was a season to remember for everyone. However, equally important were the sneakers Jordan wore that season – Air Jordan VI. And to everyone's surprise, it was based on Jordan's favorite car at that time – the Porsche 911.
WATCH THIS STORY: Kobe Bryant & Lakers 2001 Playoff Run, Michael Jordan & Chicago Bulls 1991 Playoff Run & Other Postseasons That Were Greatest of All Time
Michael Jordan's first championship-winning sneakers, Air Jordan VI, were based on his favorite car
Michael Jordan loves cars and the Porsche 911 was very famous during the early 1990s. Jordan loved this car and his love for this car ended up designing his shoes for that season. We based the Jordan VI on Porsche 911 and it was the same sneakers that he wore during his first championship-winning season. It was also the first time Jordan himself became a part of the designing process for his shoes.
"You know, I spent countless hours with the designer, with the technology people," Jordan told the media in the early 90s.
ADVERTISEMENT
Article continues below this ad
"We go over the certain things that I feel is very important to the shoe itself, which is gonna enhance my playability, enhance my jumping ability if possible, and try to instill that in the shoe. It's been very successful. Each shoe has improved tremendously."
Tinker Hatfield designed the Jordan VI. He designed the heel tab of the sneaker after the car's rear spoiler. It was also the second Jordan model to have a clear rubber sole called "Visible Air". In the video embedded above, Jordan is seen talking to Tinker and directly requesting him to make changes according to his needs.
ADVERTISEMENT
Article continues below this ad
Since its launch in 1985, the Jordans have been evolving every year with new models being launched. These sneakers not just developed as the game changed. However, despite the changes, there has been a huge demand for retro sneakers. This is huge for the brand, considering the first model of the Jordans was banned by the NBA. And Nike was happy in shelling out the fines that time.