NBA Analyst Explains The Importance of Kristaps Porzingis To The Future of The Mavericks
Published 09/04/2021, 3:01 PM EDT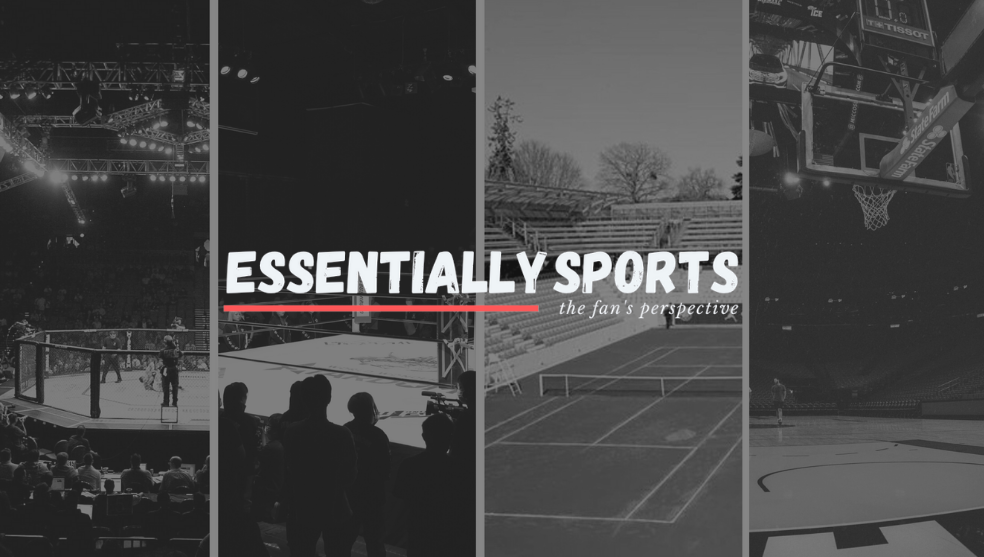 ---
---
Kristaps Porzingis is a versatile Power Forward and Center. He has a significant impact on the offensive impact of any team he plays on. He signed a max contract with the Mavericks in 2019. However, he has arguably not had the best run of his career with the Dallas Mavericks.
ADVERTISEMENT
Article continues below this ad
Despite his season being plagued with injuries, whenever Porzingis has played, he has not contributed as much as his potential and expectations. A lot of that is because of the franchise not using Porzingis the way he wanted them to. At least that is what Tim MacMahon of ESPN claims.
Considering that he is a max contract player, shows how much faith the Mavericks franchise has in him. Therefore, his relationship with Luka Doncic, who is going to be the franchise player for the Mavericks, is vital in the long-term future of the franchise.
ADVERTISEMENT
Article continues below this ad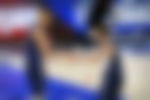 NBA Analyst says Kristaps Porzingis is vital to the future of the Mavericks
ADVERTISEMENT
Article continues below this ad
ESPN's Tim MacMahon appeared on The Jump with Richard Jefferson to talk about the Dallas Mavericks' offseason moves. They include Jason Kidd taking over as head coach and Jared Dudley joining as an assistant. Does Kristaps Porzingis need to play a complementary role to Luka Doncic? Will that help the Mavericks make a deep playoff run? Here's what Tim McMahon said.
ADVERTISEMENT
Article continues below this ad
"But really so much of this is depending on Kristaps Porzingis emerging as that legitimate second star. There's been some awkwardness with him and Luka. You know Porzingis certainly wasn't utilized the way that he wanted to be, the way he hoped to be. But he has a healthy offseason, he has as much to prove as arguably any max player in the NBA. And I really think so much of the Mavericks' success, uh it depends on Porzingis proving that he is worth that contract. And that he can be that complimentary star next to Luka."
Kristaps Porzingis will have a point to prove in the next season. Considering that the Mavericks have not drastically changed their roster, it looks like the franchise will put their faith in Porzingis. This will be extremely beneficial for the Mavericks in the long run. Since Doncic looks like he has committed his long-term future to this franchise, he needs a good reliable supporting player. And Porzingis has the potential to play that role extremely well if he chooses to.