NBA Championship or Olympic Gold Medal? Jrue Holiday Explains Which Holds More Importance
Published 08/18/2021, 11:25 PM EDT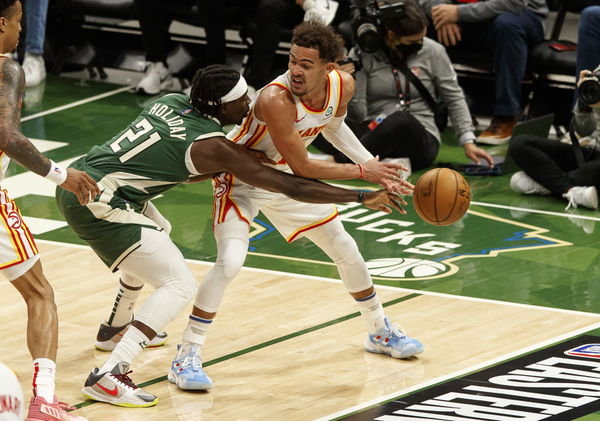 ---
---
Jrue Holiday is a defensive point 'god' who plays for the Milwaukee Bucks. He is not really known for his offense. However, his steals and perimeter defense make him a key addition to the playmaking in the offense. Even before the championship series victory against the Suns, the franchise realized the value of his contributions. Hence, in April, Jrue Holiday signed with the Bucks on a four-year max extension deal.
ADVERTISEMENT
Article continues below this ad
The Bucks star was recently in a conversation with his former teammate JJ Redick and Tommy Alter to talk about his glory days this summer. His glory-struck summer included an NBA Championship and a Gold Medal in the Tokyo Olympic Games. JJ asked Jrue to make a tough choice.
ADVERTISEMENT
Article continues below this ad
Jrue Holiday appears on "The Old Man & The Three"
Redick asked Jrue, "If you had to, sort of, rank the gold medal versus the NBA championship, which one would rank higher?"
Jrue did not hesitate and responded "NBA championship. The struggle to get there and the amount of years that I've put in". As he has played for three separate franchises, for significantly long periods of time, he feels more rewarded for his struggle and loyalty in the NBA.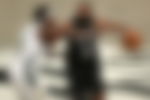 Subsequently, he spoke about his NBA Playoffs experience. Holiday said, "Yeah, we swept Miami, but it wasn't easy. Took Brooklyn to seven. That was hard. The Hawks to 6, and then even Phoenix. It was just…It was just really hard, and I didn't know it was that hard."
Then, he elaborated on the confidence that they had throughout the Olympics that they would win gold. Only Australia came close to beating them. However, Team US had that confidence to pull through.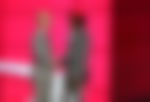 "For the Olympics, it was like alright, we lost to France and we actually should've beat them. Like we were up 10 three times." "We beat Iran. We beat the Czech Republic. And like, we beat the… we beat the snot out of them and then every other team after."
Coming back to the NBA Championship, Holiday says " After we lost our second game in Brooklyn, I was like holy sh** what's going to happen." Therefore, he concluded his justification, saying, "And I think, at least for myself that I was like, I was a bit nervous. But just the difficulty man, just the amount of time, it was a lot."
ADVERTISEMENT
Article continues below this ad
Is Jrue right about an NBA player's approach to the Olympics?
It is not surprising that Jrue chose the NBA Championship over the Olympic Gold Medal. Other than his points, the sheer dominant history that the USA has in Olympic Basketball is just unfair after a point. No wonder they played with so much confidence in the Olympics.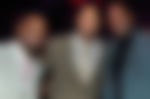 ADVERTISEMENT
Article continues below this ad
It won't be a surprise that if they asked his Team USA teammates the same question, anyone would prefer winning the championship over the gold medal. Not just because of the time and struggle they associate with the NBA, but also since each of their individual talents is better tested in the NBA.
What do you make of Holiday's pick?