NBA Insider Reveals Potential Role of DeAndre Jordan In Los Angeles Lakers
Published 09/09/2021, 11:11 AM EDT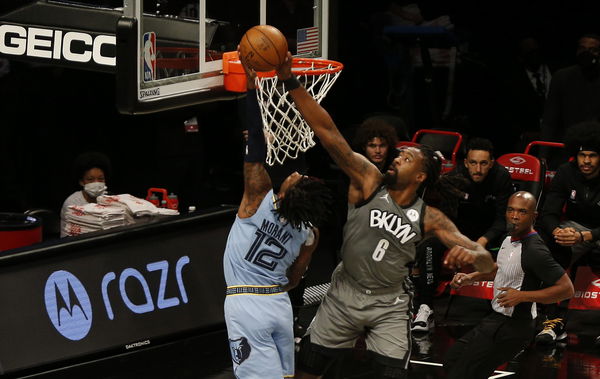 ---
---
The Los Angeles Lakers have stacked their roster with big players. They already had Marc Gasol and Anthony Davis for the center position, and have brought in Dwight Howard in a trade for Drummond. And now, trusted sources have confirmed that DeAndre Jordan is on his way to L.A.
ADVERTISEMENT
Article continues below this ad
After clearing his waivers with the Pistons, he is on his way to the Lakers on a minimum contract. Considering that AD has primarily started playing at center, he can shift to the Power Forward position as well. However, with the veteran experience of both Howard and Gasol, it is difficult to picture a regular role of DeAndre Jordan in the roster.
Here's what experts believe is going to be his role on the roster for the upcoming season.
ADVERTISEMENT
Article continues below this ad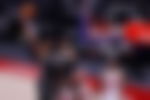 What role will DeAndre Jordan play in the Los Angeles Lakers roster?
During the Crunch Time segment of The Jump, Brian Windhorst explained what role DeAndre Jordan would play in LA. He said that considering that Jordan is being brought on for a minimum contract, his role should be minimal as well. He will most likely have a sporadic presence on the court.
"Is he going to go out there and average ten and ten? Most likely not," said Windhorst.
ADVERTISEMENT
Article continues below this ad
They will restrict his role to filling in for injured players on the regular rotation. Windhorst feels like if the franchise sets expectations from Jordan according to his contract, then they will be satisfied.
Jordan holds the record for the highest field goal percentage career average in the league. However, he did that by restricting himself to looks inside the paint. Jordan's presence on the court isn't extremely beneficial on the face of it. His offensive limitations are well known, and he cannot convert his jump shots.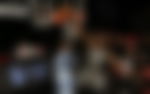 And his defensive athleticism and skill aren't as great as they once were. This is one of the main reasons the Los Angeles Lakers should keep Marc Gasol in the future. However, the general narrative has now been that Gasol will not stay in the organization anymore.
ADVERTISEMENT
Article continues below this ad