'Oh Sh*t': Draymond Green Reacts to Crazy Moment During Wilder vs Fury
Published 10/10/2021, 1:30 PM EDT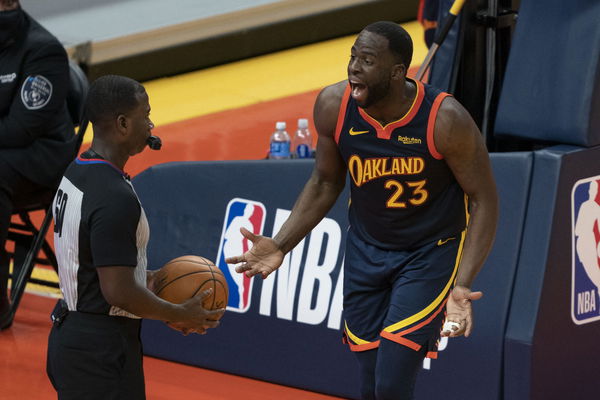 ---
---
Boxing is one of the most followed sports in the United States. Therefore, an array of celebrities and sports stars were in attendance to watch Tyson Fury's highly anticipated trilogy fight against Deontay Wilder. The fight between Fury and Wilder was expected to be an entertaining affair, and it lived up to all the expectations.
ADVERTISEMENT
Article continues below this ad
Fury knocked out Wilder in the 11th round of the third match of their heavyweight championship battle. Among several other celebrities, Damian Lillard was in attendance at this event. Moreover, even Draymond Green, the power forward and backup center for the Golden State Warriors, also attended this fight.
Draymond was sitting ringside when he started recording a story on Instagram while witnessing the fight. He coincidentally recorded a knock-out punch from Wilder to Fury in the middle of the game. Consequently, he gasped and reacted, "Oh Sh*t".
ADVERTISEMENT
Article continues below this ad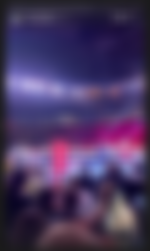 Draymond Green and his passion for boxing
Draymond Green's aggression is not limited to the basketball court. He also enjoys watching boxing and has on several occasions, admitted that he is a fan of Floyd Mayweather. He also attended the previous battle between Fury and Wilder in 2020. Looking at his obsession with boxing one might think this could be the reason former Celtics star Kendrick Perkins wants to box Green.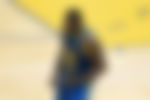 Perkins appeared on the Road Trippin podcast with Channing Frye and Richard Jefferson. He said, "He's not even my former teammate, but he feel like that I talk sh*t, and I feel like he talk s*it is Draymond Green."
"Like if I had to get in the ring and really put these paws on somebody, it would be Draymond Green. But I really think he don't want that smoke, and history tells me he really don't want that smoke."
ADVERTISEMENT
Article continues below this ad
A brawl like this would almost certainly be worth a lot of money to the entire NBA community. Both Kendrick Perkins and Draymond Green of the Warriors have amassed a following of critics who will gladly spend an evening watching them seriously injure each other.
Watch This Story
With the recent boom in celebrity boxing contests, this one will undoubtedly garner a lot of pay-per-view sales.
ADVERTISEMENT
Article continues below this ad
Do you think such a fight will ever happen? Let us know.
Watch This Story: Roman Reigns Appears, Bianca Belair Destroys Sasha Banks & Becky Lynch: Best Moments From WWE SmackDown (Oct. 8, 2021)