Rapper Worth $200 Million Calls Out Michael Jordan for Not Taking Ownership Stake in Nike: "He Built That Company and Turned It Into an Empire"
Published 01/15/2022, 9:30 AM EST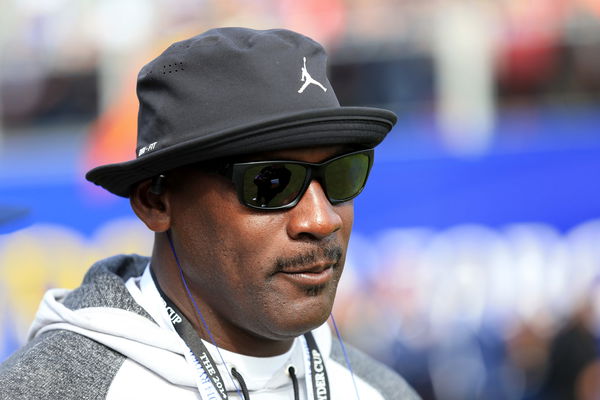 Many regard Michael Jordan as the greatest of all time. Jordan won six championships with Chicago Bulls, which included two three-peats. He was influential in globalizing and commercializing the game of basketball and its stakeholders. In fact, he himself signed the historic Nike deal that helped him become a billionaire now.
His Airness' net worth is roughly $1.6 billion currently. During his 14-year-old NBA career, he earned around $93 million from salaries. However, now, despite his retirement, he earns around $100 million per year through several endorsements and investments. Jordan signed the historic Nike deal back in 1984 for $250,000 upfront and his own sneaker line.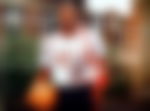 ADVERTISEMENT
Article continues below this ad
Until 2019, the Nike Air Jordan brand made around $3 billion, and MJ made $1.3 billion of that amount. The 1984 deal changed the landscape of the sneaker industry and made Nike one of the biggest sports brands in the world. However, American rapper, Master P, has called out Jordan for not having any stake in Nike.
WATCH THIS STORY: Top 5 Most Fierce Rivals of Michael Jordan
Master P calls out Michael Jordan for not owning a stake in Nike
Master P, the singer of 'Ice Cream Man', recently expressed his opinion on Michael Jordan's Nike deal. He said that Jordan 'built' Nike and transformed it into what it is now.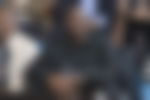 "If you look at Michael Jordan's career. Even though he's a billionaire now. But he had a million-dollar deal, to which I'm thinking what if he got a percentage of Nike back in those days," Master P said.
ADVERTISEMENT
Article continues below this ad
"Because he built that company, turned it into an empire. We was wearing converse back in the day. We wasn't wearing Nike, was wearing converse and Adidas. And if you look at it, Michael Jordan, he trademarked his name that turned him into a multi-billionaire. But imagine if he had shares in that company. Imagine if he had stock in that company. Imagine if they gave him a percentage for what he what he's doing."
It was an interesting opinion from Master P. It's no secret that Nike has made billions since landing Jordan in 1984. While Jordan has made his name in the business and investment industry post-retirement, he would have made much more if he had any ownership in Nike.
ADVERTISEMENT
Article continues below this ad
But Nike and Jordan have a happy relationship and both have been making money from their partnership. Since signing Jordan in 1984, Nike has grown massive and even acquired their former competitor, Converse, in 2003. That is called the 'MJ Effect'.