Scottie Pippen Once Trashed Kyrie Irving for Joining Nets and Not LeBron James' Lakers: "Bad Teams Find a Way to Lose"
Published 01/25/2022, 4:35 PM EST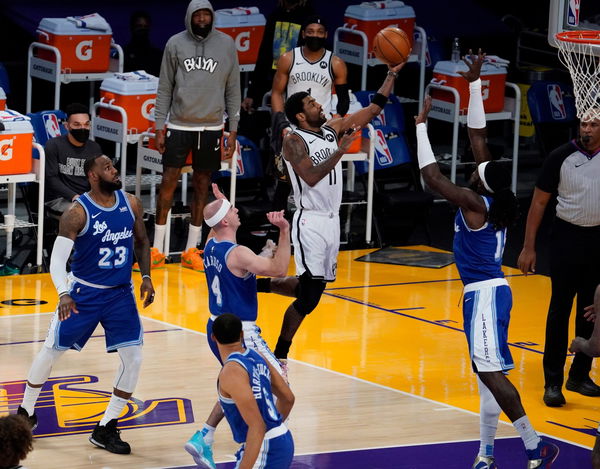 Most fans saw 2020 as the year of the superstar duos in almost every team. From LeBron James-Anthony Davis, Paul George-Kawhi Leonard, James Harden-Russell Westbrook, and others in the Western Conference. To Giannis and Middleton, Durant and Irving, Tatum and Brown, and several others in Eastern Conference. It seemed like the league was extremely balanced on paper.
ADVERTISEMENT
Article continues below this ad
However, it was a recurring discussion among analysts that Kyrie Irving should not have joined the Brooklyn Nets. Among those who felt Kyrie should've reunited with LeBron because of their chemistry, was the NBA Legend Scottie Pippen. Kyrie Irving had recently requested a trade and joined forces with an injured Durant in Brooklyn. Nevertheless, Pippen felt Irving would've been better off joining LeBron and Davis in the Lakers.
ADVERTISEMENT
Article continues below this ad
Scottie Pippen felt Kyrie should've joined LeBron James in Lakers
Before the beginning of the 2019-20 season, right after Davis' trade to Lakers was confirmed, it was a matter of discussion on ESPN's The Jump if Lakers should sign another star. Scottie Pippen strongly disapproved of Kyrie using his trade request to join what Pippen felt was the wrong team for him.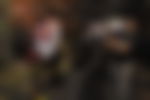 He said, "I still think that you know Kyrie over the last couple of seasons, I've seen a lot of things in his career. And I think the comfort that he has with LeBron. The familiarity, the opportunity to win a championship with AD as well. It makes it a no-brainer. Now, do you want to go to New York, be frustrated, and playing with losers pretty much."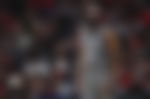 He further added, "Well, bad teams find a way to lose. But at the end of the day, this is a great fit for Kyrie. I think it's the opportunity for him to reunite with LeBron and get to the top of the NBA again."
What would this have meant for the NBA?
ADVERTISEMENT
Article continues below this ad
While the Big Threes are a fairly recent strategy for roster building across the NBA, the Lakers could've had their Big Three in 2019 itself. If the Lakers would've signed Kyrie Irving, Durant would've possibly not left the Warriors. Since Kyrie had a lot to do with influencing his decision to join Nets.
Moreover, Westbrook and Harden's duo may never have separated to form what are the main two 'Big Threes' in the NBA (Nets and Lakers). So with one trade decision, Kyrie Irving could've changed the history of the NBA as we know it.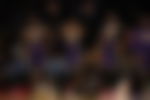 Moreover, he may not have had to face the issues that he does today in terms of his playing time. Since the LA vaccine mandate does not apply to the Crypto.com Arena, Kyrie might have been a full-time NBA player today. A lot would've changed across the NBA. Hence, Do you think the trio of Irving, Davis, and James could've taken over the league like a dynasty? Let us know what you think about it.
ADVERTISEMENT
Article continues below this ad
Watch This Story: LeBron James Compares Himself to Michael Jordan and Tom Brady