Serena Williams Burns Kevin Durant With Savage Dig at His "Legs"
Published 11/28/2021, 12:13 AM EST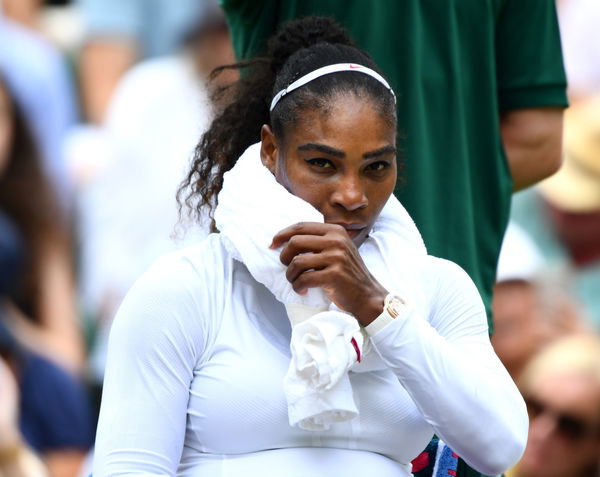 The most successful tennis player in Grand Slam history, Serena Williams takes a friendly dig at her fellow American Olympian Kevin Durant. While Kevin Durant might be unstoppable on the court, he can not stop the internet from noticing little details about him. Especially since he is a superstar and an icon in the world of American Sports. And this time, even his Olympian colleague Serena Williams did not hesitate to take a hilarious crack at him.
For those who do not know, Kevin Durant got roasted on the internet for having 'ashy legs'. Kevin even engaged with the fans to say how he felt that the internet needs to find better things to do. Well, he phrased that differently but in essence, that's what he meant. Nevertheless, Serena still took a hilarious dig at him which made its way to Twitter from her Instagram Stories.
ADVERTISEMENT
Article continues below this ad
Serena Williams hits Kevin Durant with some friendly banter
After the internet could not stop trolling Kevin Durant for needing to moisturize his legs, even Serena joined the herd. She took to Instagram and posted a video of herself moisturizing since she did not want to get roasted like KD. She tagged it, "the internet got me shook" and posted it on her stories.
Williams joined the multiple sports celebrities who took a friendly jab at the star Kevin Durant. It all started with Isaiah Thomas pointing it out but it somehow took over the internet. Even Thomas could not believe that Kevin Durant could be this "ashy".
Nevertheless, Kevin Durant was visibly done with the internet. Add yet another item to his history of trends on social media.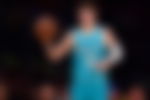 What does this mean for Durant and the Nets?
Durant is coming off an impressive yet hard-fought loss to the Phoenix Suns. He had 39 points to carry the scoring output for the Brooklyn Nets.
ADVERTISEMENT
Article continues below this ad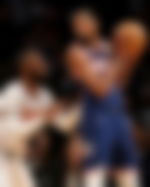 For Durant, this trend of making fun of his legs is not the first time he is being criticized about his legs. Even after the clutch shot that took the Eastern Conference Semi-final Game 7 to overtime against the Bucks. The internet could not stop making jokes about Durant's feet size. So this is not new for KD however the difference is that cost him a game and this is just a petty, unnecessary observation. Therefore, Durant might not engage with this at all.
Watch This Story: Michael Jordan, LeBron James & Other NBA Players With Hilarious Meanings of Their Names on Urban Dictionary
ADVERTISEMENT
Article continues below this ad