Shaquille O'Neal Announces a Much-Awaited Collaboration With Renowned DJ Steve Aoki
Published 01/04/2022, 9:16 PM EST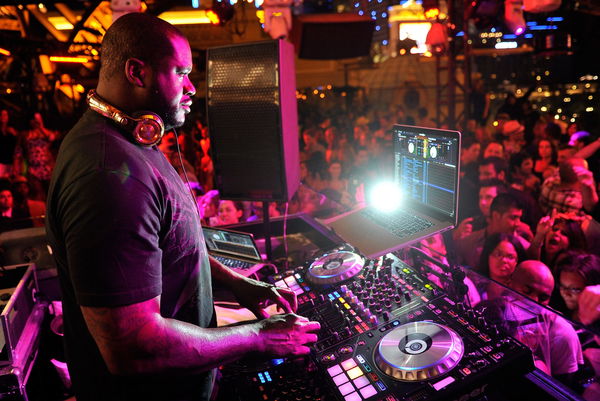 Shaquille O'Neal started his career as an NBA star on the basketball court but who knew that arguably the most dominant center in NBA history would also have other skills? From business to social work to making music, one could list the things that Shaq has tried and done considerably well in, post his NBA career. He last worked on his incredible NFT project that donated all of its proceeds to charity. Subsequently, O'Neal also has yet another interesting project which he is about to release very soon.
O'Neal has announced a much-awaited collaboration with the renowned DJ Steve Aoki. The basketball legend who is widely known in the music and entertainment industry as DJ Diesel announced that his collaboration is dropping on Friday. His fellow NFT investor, Steve Aoki tweeted about it while dropping an interesting teaser.
ADVERTISEMENT
Article continues below this ad
Could Shaquille O'Neal be rapping in his next song?
The NBA community is familiar with what Shaquille O'Neal can do with or even without a mic. It's almost like he's born to be a celebrity. From dance moves to sheer comedy and even hyping a crowd up in a concert, there's nothing he can't do. Aoki tweeted "Shaq goes hard on the mic!!!" which confirms that we might witness Shaq singing or rapping to the beat.
Either way, the NBA community cannot wait to hear Shaq's new song. However, this is not the first time Shaq will be behind a microphone to sing.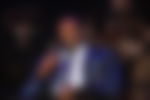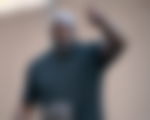 Has O'Neal rapped before?
ADVERTISEMENT
Article continues below this ad
Not many fans know that Shaquille O'Neal even had a rap song with the legendary Kobe Bryant. Shaq released an album called "Respect" in 1998, and it included a song called 3 XS Dope, on which Kobe rapped the opening verse.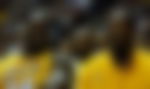 The Lakers star had only been in the league for two years when he dared to venture outside of basketball. Rapping had always intrigued Kobe. The NBA community has always known that Kobe never said no to a challenge. Therefore, even that early in his career, he was willing to take the risk for something he liked. The NBA will never see someone even close to the legendary Kobe Bryant. Rest in peace, legend.
ADVERTISEMENT
Article continues below this ad
Watch This Story: Serena Williams vs Naomi Osaka Net Worth Comparison: Who Is Richer?
What do you think about celebrities taking an alternative career path?  Let us know your thoughts in the comments below.