Shaquille O'Neal Destroys Fans Calling Tom Brady Greater Than Michael Jordan: "I Hate When These Non-sports People Try to Say Who's the Greatest Athlete"
Published 02/04/2022, 7:22 AM EST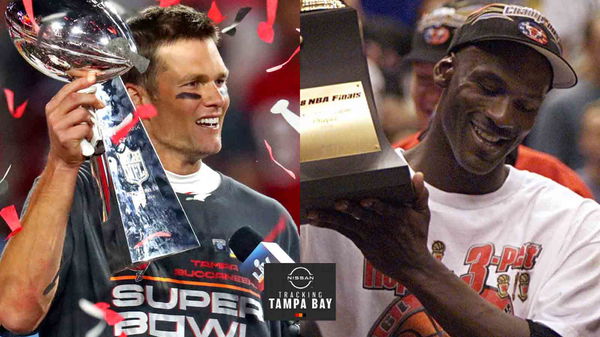 NFL legend Tom Brady recently announced his retirement, and that has sparked the all-time GOAT debate among fans. Brady is often compared with the likes of Michael Jordan, Usain Bolt, Lionel Messi, and other greats from different sports. However, Shaquille O'Neal has recently called on such fans to stop the comparison across different sports.
The GOAT debate is a never-ending argument that will continue to go on for years. Tom Brady had an illustrious NFL career and retired as one of the most decorated athletes of all time. Shaq, another great athlete from his time, is also a fan of Tom Brady and his achievements over the years.
ADVERTISEMENT
Article continues below this ad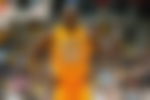 Shaq had a successful NBA career where he won four NBA championships. He has been hailed by many as one of the greatest in the NBA, and he understands how it feels to be a part of the GOAT conversations. However, he has called on fans to stop the comparison across sports saying it's unfair.
WATCH THIS STORY: WWE Superstar Ronda Rouseys Lifestyle: Net Worth, Hollywood, and More!
Shaquille O'Neal calls on fans to stop Tom Brady, Michael Jordan comparisons
Former NBA star Shaquille O'Neal recently opened up on the Tom Brady-Michael Jordan comparisons from fans. He said in 'The Big podcast' that he hates when fans compare these two.
"I hate when these non-sports people try to say who's the greatest athlete… They say he's better than Michael Jordan, or you know, he's better than Usain Bolt. I think it's unfair to keep mismatching sports," Shaq said on 'The Big Podcast'.
"You can't sit up here and say Tom Brady is a better athlete than Michael Jordan. Stop it with that. Cut it out."
ADVERTISEMENT
Article continues below this ad
Shaq has seen both Michael Jordan and Tom Brady play, and he knows how insanely good the two were in their professional careers. He praised Brady in the podcast but warned fans to not compare him with Usain Bolt or Michael Jordan.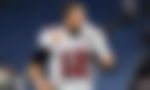 ADVERTISEMENT
Article continues below this ad
Tom Brady started his career in NFL two years after Jordan's 2nd retirement from basketball. While Jordan won it all in 14 seasons, Brady spent 22 seasons in the NFL. The two are arguably one of the greatest athletes in the world, with a combined 13 championships and 8 MVPs.