Skip Bayless Mocks LeBron James Claiming He Was 'Overweight Last Year' After Reports of Him Slimming Down Emerge
Published 09/26/2021, 9:31 AM EDT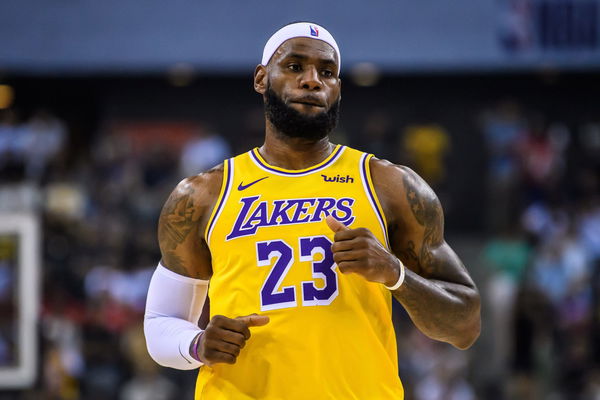 ---
---
Infamous sports TV personality Skip Bayless has once again stirred NBA fans on social media after posting a video on Twitter. Throughout the video, he tries to roast LeBron James for his supposed lack of fitness and being overweight, ahead of the upcoming 2021-22 NBA season.
ADVERTISEMENT
Article continues below this ad
Bayless was Stephen A. Smith's counterpart on the ESPN show 'First Take' with Stephen A. Smith before leaving in June 2016. Skip Bayless currently hosts the show 'Skip and Shannon: Undisputed' with Shannon Sharpe on Fox Sports 1.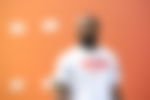 Skip Bayless on LeBron James' fitness
ADVERTISEMENT
Article continues below this ad
Skip Bayless has made a living out of criticizing LeBron James for nearly two decades now. He is well known in the NBA community and seems to live off his hatred and criticism of the Los Angeles Lakers star.
So it did not surprise anyone when he posted a video on Twitter where he made fun of LeBron yet again. He captioned it, "SAY IT AIN'T SO, LEBRON! WHAT ABOUT ALL THOSE WARRIOR WORKOUTS YOU POSTED EVERY OTHER DAY LAST SEASON?"

Bayless' video comes a day after Lakers general manager Rob Pelinka said LeBron will make a few changes for the upcoming season. Pelinka had indicated that LeBron had slimmed up for the upcoming season and Bayless latched on to that narrative saying, "Hey LeBron, I am in the middle of my Saturday run. As you know, Saturday and Sunday are my two hardest runs of the week. Did I hear your GM say – (Rob) Pelinka – that you've slimmed up for this season? I was so disappointed. I thought you were in the greatest shape of anybody in the history of professional basketball."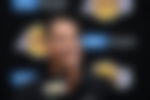 LeBron's love handles
Bayless is seen supposedly exercising on a treadmill as he continues to question LeBron's fitness. He suggested that the Lakers' power forward could have had love handles last season due to lack of fitness.
"Does that mean you were little, dare I say, overweight last year? I did think I noticed some love handles."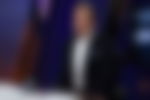 Bayless praises himself and his fitness by saying, "Man, I have been the same weight, same body fat for like 30 years, I'm 5% LeBron. Does that mean you had love handles last year?"
ADVERTISEMENT
Article continues below this ad
Bayless' criticism of LeBron's training and fitness is quite puzzling, especially considering the fact that it is believed that King James spends close to $1.5 million on taking care of his body. LeBron's almost injury-free 18 year NBA career also rubbishes Bayless' claim.
Watch This Story
Watch This Story: How The World of Hip Hop has Paid Homage to Kobe Bryant Over the Years
ADVERTISEMENT
Article continues below this ad