"Sky Is the Limit"- UFC President Praises LeBron James' Mentality on and Off the Court.
Published 09/23/2021, 12:09 PM EDT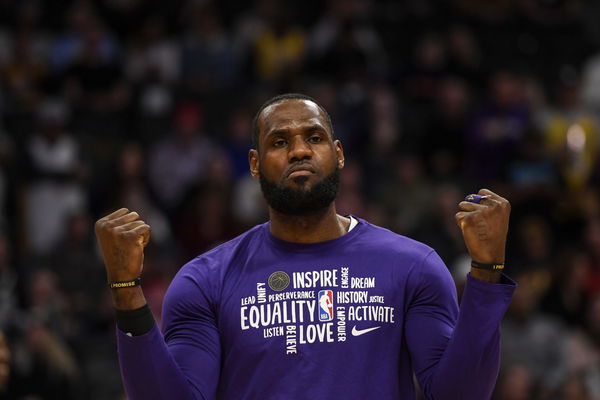 ---
---
LeBron James is widely recognized as a successful business owner apart from being a legend on the court. He is a partner of the Fenway Sports Group. Furthermore, he is part-owner of Liverpool FC (football/soccer), the Boston Red Sox (Baseball), and Roush Fenway Racing (NASCAR). A diverse portfolio of investments guarantees a steady income for LeBron aside from basketball. While basketball may not offer him an income throughout his life, smart investments will.
ADVERTISEMENT
Article continues below this ad
Therefore, aside from basketball, LeBron is a diverse sports fan and has a stake involved in other sports as well. However, one sport he does not particularly have an interest in is MMA.
MMA fighter Colby Covington recently called out LeBron James to fight him in the ring, but LeBron has paid little attention to it. Nevertheless, he has now drawn some positive comments from UFC President Dana White. This shows that he garners a tremendous amount of respect even in the MMA fighting community.
ADVERTISEMENT
Article continues below this ad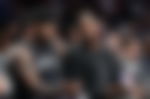 UFC President praises LeBron James for his accomplishments
UFC President Dana White has showered praises on LeBron James for his mentality and approach to life in the NBA. At a press conference recently, he said this about James:
ADVERTISEMENT
Article continues below this ad
"I'm always so blown away by LeBron James. If you look at LeBron James and how young he came into the NBA, and what he's done, what he's accomplished. And no matter how much money he has made, he's never in trouble, and he's always trying to be better and always trying to win. You know, when you have that type of a mentality, like a LeBron James. Sky is the limit, man."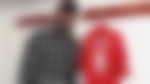 Watch This Story
LeBron has made a name for himself throughout the entire sporting community. Dana's words bring out an important lesson. That while individuals might disagree or spite the legend, it is irrefutable that his accomplishments deserve a lot of respect. He has not only shown his potential and desire to improve on the court, but he has also done the same off the court as well. So if there's anything to learn from this, it's that LeBron James is winning at life and yet being modest about it. True signs of a humble legend.
ADVERTISEMENT
Article continues below this ad
Watch This Story: Ben Simmons, Kyle Kuzma & other NBA Players Who Have a Lot to Prove Next Season