"Spoilt Little Brats": Kobe Bryant Once Destroyed the NBA in Epic Rant
Published 08/23/2021, 11:33 AM EDT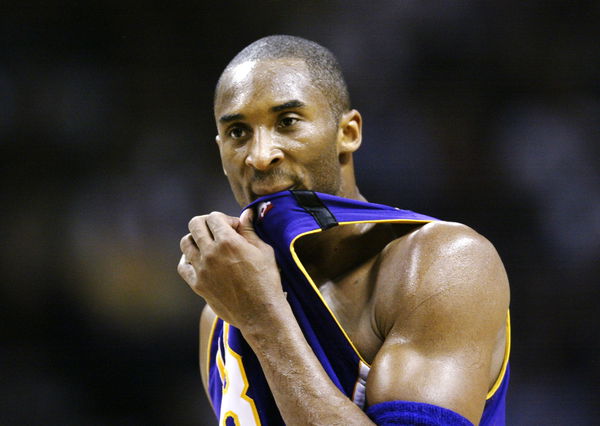 ---
---
Kobe Bryant, aka the Black Mamba is one of the NBA's finest ever. Driven by love for the game, Bryant dedicated his whole life to the game of basketball, aspiring to one day ascend the heights of GOAT Mountain. In a journey that spanned over 20 seasons with the Purple and Gold, Kobe's loyalty to the Lakers franchise is unheard of in the current era.
ADVERTISEMENT
Article continues below this ad
It was all too simple for Kobe; he just wanted to play basketball! Anything or anyone that came outside the court lines and in the way of winning championships didn't matter. While he was never outspoken about anything that didn't fit in his purview of winning, Bryant had no problems while calling out his contemporaries and the league during the NBA lockout in 1998-99.
ADVERTISEMENT
Article continues below this ad
With league owners gunning for cost control and lower incentive brackets, contracts and rather non-lucrative deals, the players were clear. They were searching for their next big payday.
WATCH THIS STORY: From Nike to Liverpool FC: LeBron James' Best Investments That Made Him a Billionaire
Kobe Bryant didn't shy away from calling the league out
In an interview that post the lockout, which lasted a grand total of 204 days and cost the league over $1 billion in lost revenue, Bryant was vocal in his displeasure over the events that transpired.
Speaking in what probably was their first game back, Kobe said, "I'm ready, we've been waiting for a long time, so I think about now everybody's pretty much ready to get everything started."
Calling out the league, Bryant said, "Well, I think the fans can look at the NBA as being a bunch of spoilt little brats -overpaid in the first case. And in some cases they're right, in other cases, it's a business."
Kobe Bryant proceeded to comment on the lockout which stemmed from the owners voting to reinstate the 1995 collective bargaining agreement. He said, "And of course people have probably heard this before but we always wanted to play basketball but it was the owners who locked us out in the 1st place."
ADVERTISEMENT
Article continues below this ad
The final nail
Giving his verdict, Bryant said, "So I think you have to look at both sides of the fence. There's some players out there in the NBA who are playing for money. Of course, I'm not gonna lie and say everybody plays for the love of the game."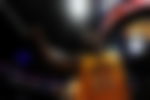 Unfortunately, the ugly turn of events took an adverse impact on the league, as in the end, fans and players took the biggest blow from the fallout.
ADVERTISEMENT
Article continues below this ad