"Stop It Get Some Help": The Iconic Anti-Drugs Ad of Michael Jordan That Birthed Countless Memes
Published 10/11/2021, 12:57 PM EDT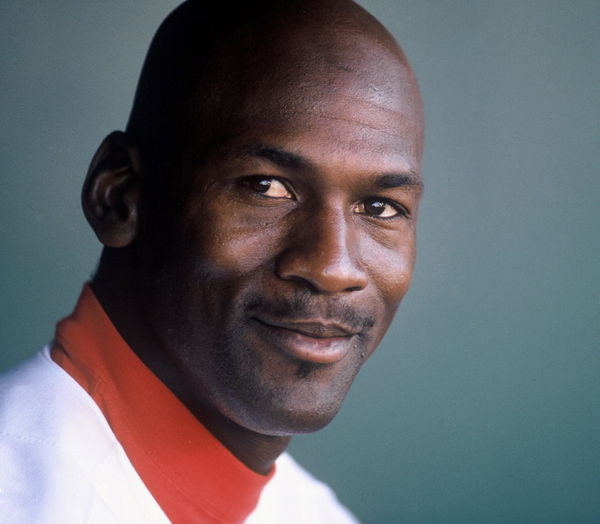 ---
---
Michael Jordan is a revolutionary in the NBA's history, not just for his results on the court. As a sports icon and a role model for many, he is also a pioneer of social change. Since he was the first who could commercially gain from his own name as a brand, his involvement with the corporate industry was deep. He was the face of many corporate giants in their campaigns for social change.
ADVERTISEMENT
Article continues below this ad
Among them, his iconic ad campaign with McDonald's gained a lot of recognition on the internet. However, most of it was for the wrong reasons. This ad campaign helped birth numerous memes using the phrase "Stop it. Get some help."
ADVERTISEMENT
Article continues below this ad
When an Ad campaign by Michael Jordan got viral for reasons
Michael Jordan and McDonald's collaborated on an anti-drug PSA in 1987. Children and young adults were the target audience for the message. Apart from the fact that many of the persons consuming drugs at the time are under the age of 18, there isn't much useful information presented throughout the minute-long statement.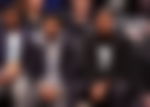 Those who abuse drugs at an early age, according to the PSA, are just "cheating yourself of finding out who you really can be." Michael continues, "You can be anything you want to be if you don't use drugs."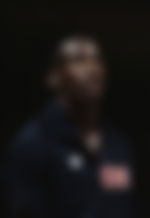 "If you're doing it (drugs), stop it," Michael urges at the end of the video. "Get some help."
ADVERTISEMENT
Article continues below this ad
Michael's message is quite ironic considering the corporate giant that sponsored this Ad is also responsible for a lot of health problems across the world.
Watch This Story
However, does that mean Michael's message was wrong? Was this campaign recognized for its true purpose or for the viral memes that originated using quotes from the video??
ADVERTISEMENT
Article continues below this ad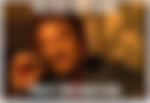 Watch This Story: 5 Reasons Why Michael Jordans 96 Chicago Bulls Deserve to be Crowned Greatest Team of All Time