THROWBACK: When Magician David Blaine Left Michael Jordan Stunned
Published 09/07/2021, 11:33 PM EDT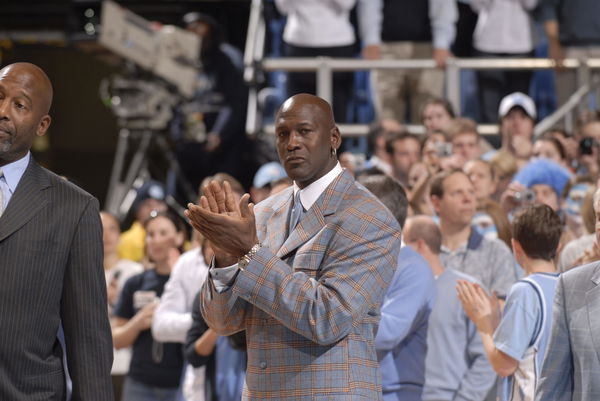 ---
---
Many regard six-time NBA champion Michael Jordan as the greatest basketball player of all time. The former Chicago Bulls star has been very successful on the court and off the court as well. Jordan won everything in his playing career and he has been successful as a businessman post-retirement. It appears that everything that Jordan touches turns into gold. He has been credited with helping popularize the NBA around the world. His magic on the court mesmerized basketball fans around the world.
ADVERTISEMENT
Article continues below this ad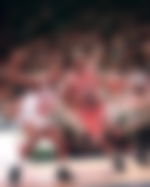 However, there's another magician or, in Layman's terms, an illusionist, in the USA, who has mesmerized people with his skills. David Blaine is an illusionist and endurance artist who has broken several world records. He has successfully pulled off several stunts that have made him popular around the world. Blaine once met Jordan and showed his card tricks to the Bulls legend.
ADVERTISEMENT
Article continues below this ad
David Blaine leaves Michael Jordan speechless with his card tricks
An old video of Blaine showing some card tricks to Michael Jordan has resurfaced on YouTube. Blaine's clean card trick surprised Michael Jordan.
ADVERTISEMENT
Article continues below this ad
Blaine asked Jordan to pick a card of his choice and say it loud. Jordan picked a 'three of hearts'. Blaine then asked George to select a number up to 30; George picked 27. Blaine then asked Jordan to get rid of 27 cards and then shuffle the rest of the cards behind his back. However, Jordan declined and said: "But I tried to trick you". Blaine laughs and then asks Jordan to look at the card on the top and turn it over. And to everyone's surprise, it was a 'three of hearts'.
This was such a clean trick. It seemed impossible for everyone, including Jordan. Jordan was holding the deck of cards all the time in the video. Blaine even gave Jordan a free choice to pick any card from the deck. The other person, George, was also asked to pick any number between 1 to 30.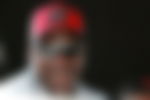 While many would shuffle the cards, as asked by Blaine, but Jordan smartly chose not to shuffle. But Blaine had the upper hand in the end. It was a neatly done trick from David Blaine. But props to Jordan for trying.
ADVERTISEMENT
Article continues below this ad