Trae Young, Who Called LeBron James the GOAT, Once Snubbed Stephen Curry for Steve Nash in His All Time Top Five
Published 02/13/2022, 12:27 PM EST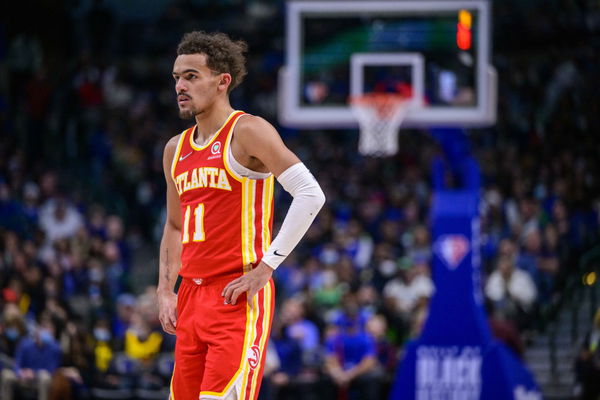 Trae Young is an All-Star starter for the second time in his career. Finally, it feels like his game has started to receive the credit it deserves. Trae Young took the league by storm ever since he was drafted to the Hawks. His shooting style, accuracy, and volume reminded fans a lot of Stephen Curry.
ADVERTISEMENT
Article continues below this ad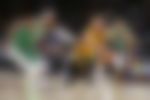 Stephen Curry is undoubtedly one of the greatest basketball players of all time. And in a physical game like basketball, Curry uses his skills and exceptional shooting ability to leave his opponents stunned. As even Draymond Green agreed, Curry has inspired an entire generation of basketball players to focus more on shooting than any other aspect of the game.
ADVERTISEMENT
Article continues below this ad
Have we found the next Stephen Curry in Trae Young?
Curry completely revolutionized the sport. So much that it was indeed bound to happen that in the coming drafts, the fans start looking for the next Stephen Curry. And for a while, it seemed like the perfect fit that Trae Young was the one who they dubbed as "The Next Stephen Curry".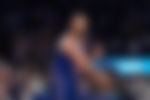 However, when asked about who he feels are the top 5 players of all time, Trae snubbed Curry. Some NBA fans felt that it was disrespectful of him to forget the player who he allegedly 'embodies' the most. In a tweet that has now resurfaced after almost 2 years, Trae Young wrote his top 5 players of all time. He snubbed out Curry and rather put Steve Nash in what would've been Steph's spot.
ADVERTISEMENT
Article continues below this ad
In the astonishing 2016 NBA season, Curry won the MVP award unanimously. It was the first time in NBA history that someone had accomplished something like this.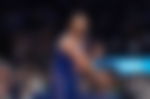 ADVERTISEMENT
Article continues below this ad
Subsequently, 6 years later, now Curry and Young are set to face each other in the NBA All-Star Weekend. With Curry's recent slump, who do you think will come out on top in the matchup? Let us know what you think about it.
Read This Story: When will Ben Simmons make his season debut for Brooklyn Nets?