Trail Blazers' Jusuf Nurkic Travels Over 5000 Miles to Attend Damian Lillard's Wedding
Published 09/05/2021, 10:21 AM EDT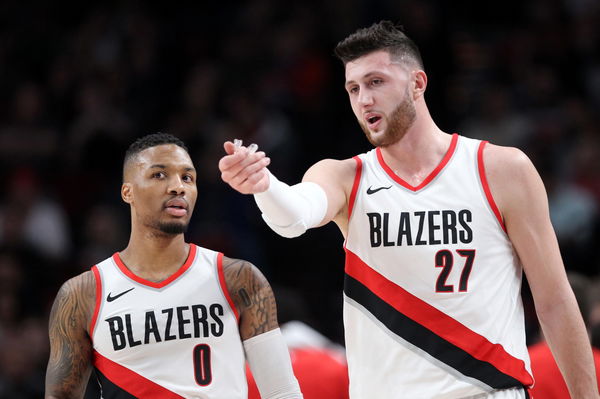 ---
---
Damian Lillard is one the most loyal players in the history of the NBA. He has been their franchise player ever since 2015 when he first signed a max contract. Subsequently, after showing his skill and loyalty to the franchise for 4 years, Portland signed him on a super-max extension in 2019. However, since the beginning of the free agency, there have been several rumors surrounding Damian Lillard's exit from the Trail Blazers because of their lack of fulfilling their promise of building a championship-winning roster around him.
ADVERTISEMENT
Article continues below this ad
At least that is what experts believed at the beginning of the off-season. Subsequently, Damian Lillard had shut down the rumors surrounding his trade request when he said that he hadn't yet decided on his future. So if the franchise has failed to deliver him his promises, what is making Damian Lillard stay with Portland? Is it his emotional connection to the franchise? Is it his loyalty to the city? From the looks of it, it could be the friendships and relationships he shares with the people in the franchise.
ADVERTISEMENT
Article continues below this ad
Jusuf Nurkic with a grand gesture to make Damian Lillard stay
Jusuf Nurkic traveled over 5000 miles from Bosnia to the United States to attend Damian Lillard's wedding. This shows that Damian shares a family-like personal bond with his teammate. Jusuf Nurkic has been Damian's teammate since 2017, when he got traded from the Denver Nuggets. Ever since Nurkic has joined the team, Damian Lillard has increased his average assists per game due to his contribution in the post. A point guard and a center's chemistry are key for any franchise to flourish.
ADVERTISEMENT
Article continues below this ad
And their relationship seems to be stronger than ever. Earlier in the off-season, Jusuf Nurkic also shut down all rumors and essentially said that Damian Lillard will not leave the Trail Blazers.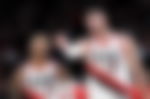 And now, he has made this friendly gesture showing Damian how much he means to him. Surely alone a gesture like this does not convince the superstar to stay. But this shows that the team chemistry of the Trail Blazers is such that they are more like a family than just teammates.
ADVERTISEMENT
Article continues below this ad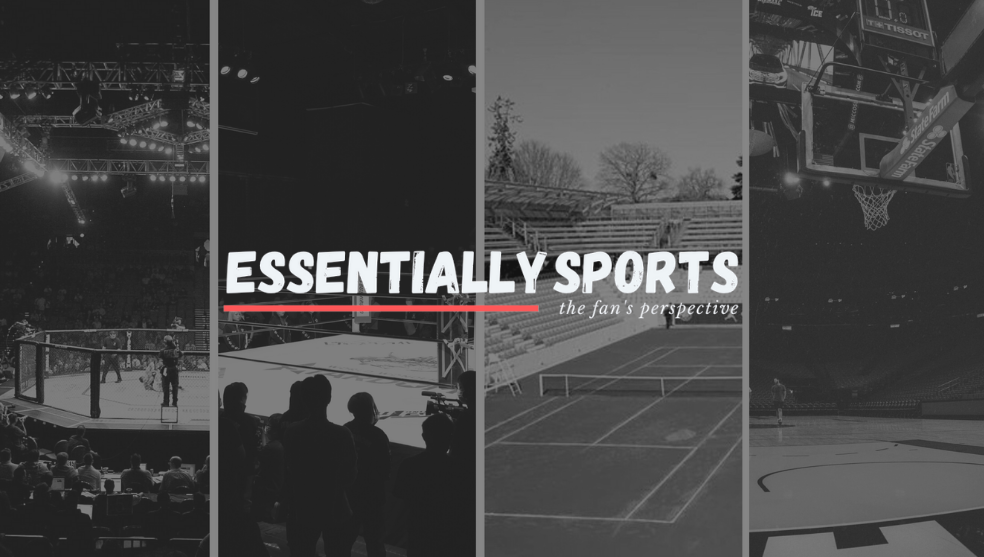 Jusuf Nurkic has gone so far as to say that if Damian leaves the franchise, he will leave with him. However, are the superstar duo on their way out of Portland? Looks unlikely.