Twitter Activity of Damian Lillard Shows How He Feels About a Potential Trade for 76ers' Ben Simmons
Published 09/02/2021, 10:11 AM EDT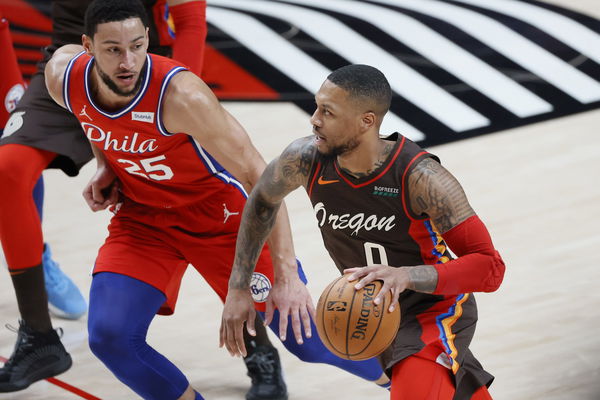 ---
---
As per a lot of sources, the Portland Trail Blazers were on the cusp of losing their franchise cornerstone at the beginning of the season. Many experts had predicted that Damian Lillard would request a trade at the beginning of this free agency. However, he shot them down as speculations.
ADVERTISEMENT
Article continues below this ad
Moreover, an executive close to Damian Lillard (Neil Olshey) further confirmed that Damian does not want to leave. Instead, he wants to be surrounded by better players at Portland. Since Lillard has been the franchise cornerstone since 2015, it is critical for the team to listen to his needs.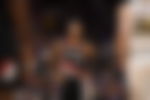 Therefore, every little movement of the franchise, including its players, is being closely monitored to predict their future moves. Keeping that in mind, several experts have linked Ben Simmons of the Philadelphia 76ers to the Portland Trail Blazers.
ADVERTISEMENT
Article continues below this ad
Those speculations have recently been on the rise, with Damian Lillard adding fuel to those rumors and Keith Dempsey of Philadelphia 76ers also strongly linking Simmons with a move to the Blazers.
Subsequently, several fans also took to social media in order to express what they felt about the possibility of this trade. In that process, Dame Lillard in a way expressed his approval of this rumor.
ADVERTISEMENT
Article continues below this ad
Damian Lillard approves of a Ben Simmons' trade to the Blazers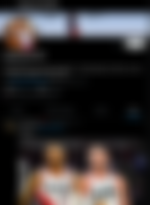 Damian Lillard liked an edit shared by a fan in reply to his tweet. As seen above, this edit had a picture of Damian and Ben together in the Blazers jersey. This shows that he would approve of a trade in which he gets to play with the Australian All-Star and former Rookie of the Year. While Damian has the offensive skill to help his team reach the playoffs, the lack of defensive impact on the team has always hindered the Blazers from going all the way.
ADVERTISEMENT
Article continues below this ad
The duo of Damian Lillard and Ben Simmons would be a perfectly balanced backcourt combination. The former's offense, combined with the latter's defense, would truly make the Trail Blazers a contending team – if Simmons gains his confidence back, that is.
But would the Trail Blazers be willing to give up on considerable draft assets for the services of Ben Simmons? Considering the age difference between CJ and Ben, the only logical compensation for the 76ers would be draft assets.