'Uplifted the Entire Sneaker Culture': Sports Writer Explains How Michael Jordan Revolutionized the Sneaker Business
Published 10/08/2021, 12:30 PM EDT

Follow Us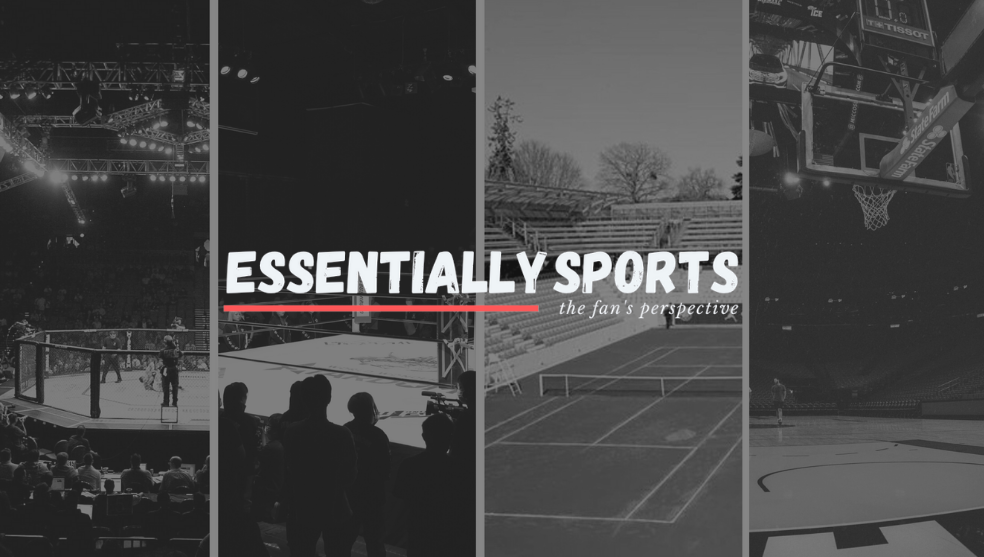 Six-time NBA champion Michael Jordan was crucial in popularizing the NBA during the 1990s. Jordan became a global icon during his career. However, Jordan didn't just revolutionize the game, he also revolutionized the business around the game. MJ'S sneakers changed the whole sneaker business around the world.
Michael Jordan's leaping ability earned him the nickname 'Air Jordan'. This nickname fueled the success of Nike's sneakers for Jordan. Nike made a signature shoe for Michael in 1984 and released it for the public in 1985.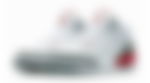 ADVERTISEMENT
Article continues below this ad
The Air Jordans changed the whole sneaker game at that time. The success of the 'Air Jordan 1' encouraged the brand to release a second version of the same. Since then, the Air Jordans have been released every year. NBA journalist Robert 'Scoop' Jackson has recently opened up on how the Air Jordans changed the sneaker game.
WATCH THIS STORY: Michael Jordan and Charlotte Hornets, LeBron James and Liverpool FC, & Other NBA Players Who Own a Stake in Sports Franchises
NBA journalist opens up on how Michael Jordan affected the sneaker game
NBA sports journalist Robert 'Scoop' Jackson recently appeared in 'The Undefeated's' latest video on Jordan's sneaker legacies. During the premiere, Robert spoke about Air Jordan's impact.
"Some people will emphasize the fact that without Jordan's brand, there would not be such a thing called retro. That it is in and of itself a sneaker lifestyle lane created solely by his shoes," Robert said.
"Then there will be those who straight up tell you Jordan's uplifted the entire sneaker culture in ways no other brand has can or will. Then there are those other people who won't say explain believe or think anything they let the Jordans do that for."
ADVERTISEMENT
Article continues below this ad
Indeed, Air Jordan's impact on the sneaker industry is huge. Before Jordan, converse sneakers were the trend, but Air Jordans changed the whole game. The first version of the Air Jordans, released in 1985, was retailed for around $65. However, the value of these sneakers and the latest ones have only gone upwards.
Now, Air Jordan has entered into sponsorships and has even replaced the swoosh logo on Paris Saint-Germain's jerseys. They have sponsored several NBA athletes, such as Russell Westbrook, Carmelo Anthony, Chris Paul, Luka Doncic, among others. Michael Jordan has truly redefined the game of basketball and the businesses revolving around the game.
ADVERTISEMENT
Article continues below this ad
What do you make of Jordan's impact on the sneaker legacy?