WATCH: Dennis Rodman Reveals Some Crazy Party Stories
Published 09/02/2021, 10:20 PM EDT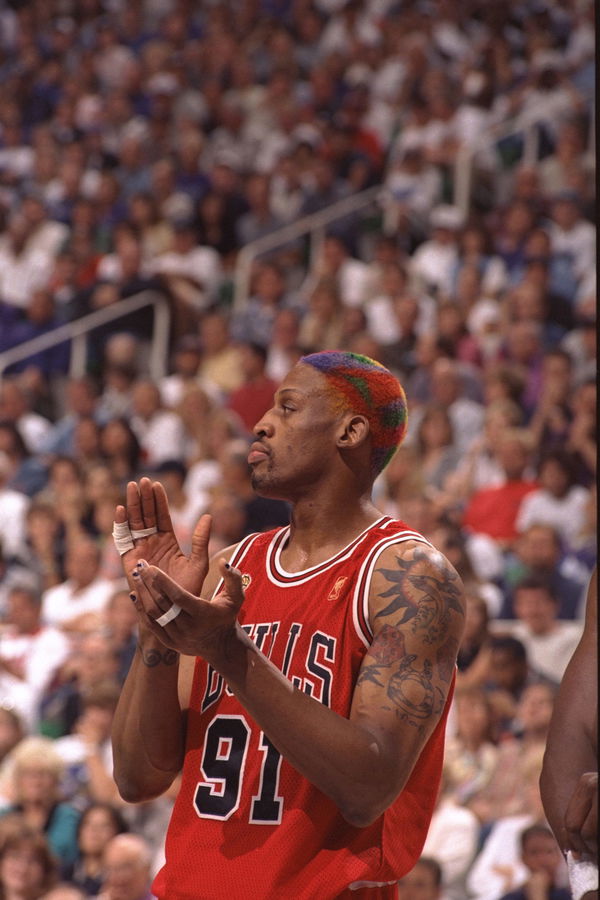 ---
---
Dennis Rodman, 60, is probably one of the best rebounders to play in the NBA. The Chicago Bulls legend has five league titles in his bag and has created a legacy on his own. However, his off-court activities and behaviors drew in just as much attention from fans and media as his on-court triumphs with the Chicago Bulls and Detroit Pistons.
ADVERTISEMENT
Article continues below this ad
With his unique fashion sense catching the eye, Rodman was always known for his candid approach and solid moves on the court. While some did question and ponder over his many hair colors, among other things, he earned a lot of positive feedback for expressing himself so well.
ADVERTISEMENT
Article continues below this ad
Another part of his life that is often highlighted is his association with former US President Donald Trump and Russia's President Vladimir Putin. That being said, he is often quizzed about Trump during interviews, asked to speak about their relationship, and more.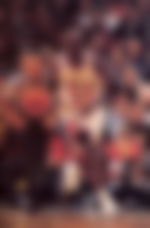 Dennis Rodman shares party stories involving Donald Trump and Vladimir Putin
Recently on the Full Send podcast hosted by Nelk Boys — Kyle Forgeard, Salim The Dream, and Bob Menery, Rodman was asked about Trump and how he parties. According to Rodman, however, the former president doesn't party.
"He don't actually party," Rodman said. "He goes out, but he don't party."
In the end, Rodman also reveals that Trump doesn't drink, and likes to golf.
Furthermore, he shares an anecdote about his time in Russia with Putin, where they both did indeed party away. The New Jersey native also referred to Putin as 'cool'. All in all, Rodman seemed to have fun hanging out in a Russian club.
ADVERTISEMENT
Article continues below this ad
Rodman on being coached by Phil Jackson
During the podcast, Rodman also spoke about his equation with Jackson — the most successful coach in NBA history. "Phil called me the best player he has ever coached," he said, adding about his Vegas vacation that made it into Michael Jordan's documentary The Last Dance. "He (Phil Jackson) didn't say sh** [about Vegas]. He said, 'Dennis, make sure you be at practice, see you tomorrow.' That's all he said to me all the time."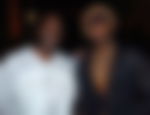 The two-time Defensive Player of the Year started his career in 1987 with the Pistons, a Round 2 No. 27 pick. He helped the team win two titles, before moving to the San Antonio Spurs. However, he found a place with the Bulls, winning their second three-peat (1996-98) before leaving the league in 2000 with the Dallas Mavericks. He was inducted into the Naismith Memorial Basketball Hall of Fame in 2011.
ADVERTISEMENT
Article continues below this ad