WATCH: James Harden Headbutts Mavericks Player Yet Convinces Referee to Award Him A Foul
Published 12/07/2021, 10:01 PM EST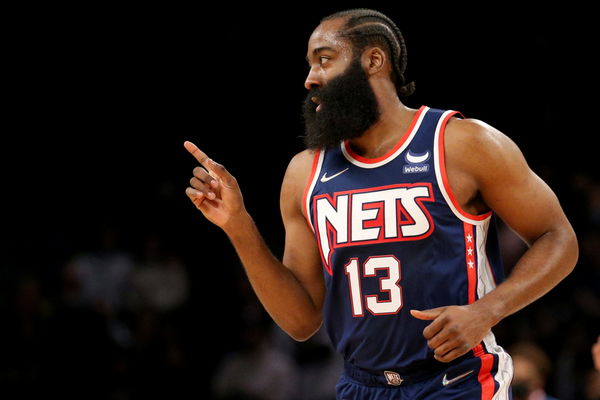 When it comes down to drawing fouls, nobody in the NBA has a more creative foul drawing strategy than James Harden. Until last season, it was almost like Harden could draw fouls at will. However, the NBA fans thought the change in rules for officiating at the beginning of this season would bring an end to that.
While Harden has allegedly become the 'poster-boy' of that rule change, he's still getting his share of arguably absurd fouls in the NBA.
Look at what happened in today's game against the Mavericks. Harden drove in headfirst and seemingly head-butted Maxi Kleber. Regardless, Kleber was given the foul.
ADVERTISEMENT
Article continues below this ad
Can James Harden still draw fouls at will?
James Harden has arguably come under the scrutiny of the referees. He definitely does not get as many fouls now as he used to. However, officiating inconsistencies could be crucial in the clutch moments of the game.
The Mavericks led against the Nets midway through the third quarter. However, allowing a foul like that at the clutch moment of the game could have become costly for the Mavericks. Thankfully, it was only in the first quarter and Harden got away with it.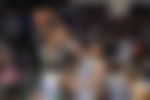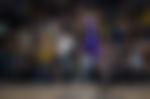 What does this mean for the Brooklyn Nets?
ADVERTISEMENT
Article continues below this ad
If Harden draws fouls as he did at Houston, Brooklyn fans could see a glimpse of the superstar at his prime. It should not be mistaken that Harden's offense is only free throws. However, watching the ball go down the net definitely adds to a player's confidence and rhythm on the court.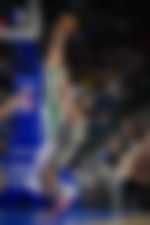 Currently, while Harden is having an efficient night nearing a triple-double, he is nowhere close to the volume scorer he can be. It does not mean that he should rely on getting to the free-throw line. If his offensive output increases considerably, maybe Nets fans might completely forget Kyrie Irving.
ADVERTISEMENT
Article continues below this ad
If James Harden gets 25+ points per game like he used to, would the Nets still need Kyrie to win it all? Let us know what you think.
Watch this story: 5 times NBA players were caught cheating on LIVE TV