Were the Chicago Bulls a Wrong Move for Toni Kukoc to Begin His Career?
Published 09/11/2021, 12:00 AM EDT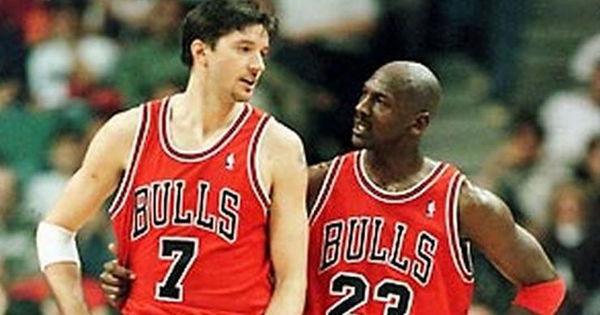 In 1993, Croatian-born Toni Kukoc signed with the Chicago Bulls, ready for his big NBA debut with the championship team. He was a part of the Bulls' second three-peat and ended up playing for four other teams for the rest of his career. While it did win him three NBA titles, Kukoc might not have had the time to grow into himself as a player while with the Bulls.
In an interview, Bulls.com's Sam Smith spoke about Kukoc's career in detail, explaining why he feels the Bulls might not have been the best choice for Kukoc's debut.
ADVERTISEMENT
Article continues below this ad
Was Toni Kukoc's NBA debut with the Chicago Bulls a mistake?
"I know everything about Toni Kukoc's career. When the Bulls went and drafted Toni Kukoc with a second-round pick, it should have been viewed as this incredible coup."
He then moved on to mention Dallas Mavericks star Luka Doncic, who also hails from another European country.
"You know, here was this one of the great players in the history of certainly European basketball," Smith added while speaking of Kukoc. "You look at NBA now, who's the champion? Guy from Greece, who's the MVP? Guy from Eastern Europe, who's the best player to watch?"
ADVERTISEMENT
Article continues below this ad
"Basically, the NBA is dominated now for the most part by European players. If Toni had gone to almost any team other than the Bulls, he would have been one of the great players. He would have been what Luka Doncic is now."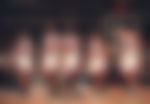 Despite what Smith has to say, Kukoc is indeed one of the greatest players out there. However, maybe another environment could have helped him grow more. Doncic, who is easily one of the league's superstars right now, has carried the Mavericks to the playoffs since his second year in the league. With time, someone like Doncic can only get better.
ADVERTISEMENT
Article continues below this ad
That being said, Smith's interview was a part of a video promoting Kukoc's upcoming induction into The Naismith Basketball Hall of Fame. Michael Jordan and Bulls Chairman Jerry Reinsdorf will be there to present Kukoc with the honor. The ceremony will take place on Saturday, September 11, at 7:00 PM EST.