'When You're the GOAT, You Could Do That': Ozzie Guillen Reveals How Michael Jordan Tricked His Fans
Published 09/06/2021, 9:29 AM EDT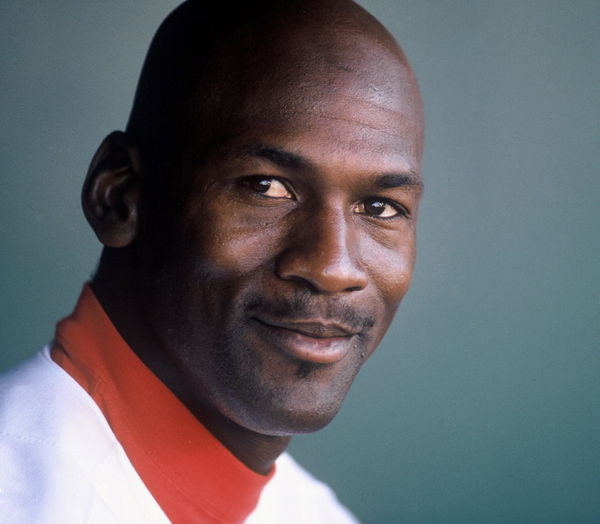 ---
---
Even before his first retirement, Michael Jordan had become one of the biggest sporting icons in the country. And being arguably the greatest player of all time comes with its drawbacks. His followers that included fans and the media often encroached on Michael's privacy and even though Michael is friendly towards his supporters, even the best can have days when they do not wish to engage with anybody.
ADVERTISEMENT
Article continues below this ad
And one fine day during his first retirement from the Chicago Bulls, he decided he that he did not want to deal with his followers. Here's the story of when Michael Jordan tricked his fans by switching cars with his teammate.
ADVERTISEMENT
Article continues below this ad
On La Vida Baseball's 'Being Guillens'  Ozzie Guillen narrated a few of his stories with his former teammate Michael Jordan. Michael Jordan and Ozzie Guillen played on the same team, Chicago White Sox in 1994 and 1995.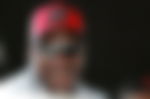 Michael Jordan on 'D0 not disturb' mode
One evening after training, Michael asked Ozzie to switch cars with him. While Michael probably knew what situation he was putting his teammate into, Ozzie was oblivious. He agreed to switch cars simply because it was surprising to see Michael wanting to switch his Corvette with him.
Little did Ozzie know at that moment, he would be swarmed by fans, media personnel and paparazzi. When he left the training facility, they followed him to the place where he was going for lunch.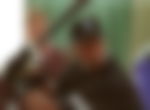 When he stopped at a Colombian restaurant in Sarasota, he realized he was being followed by a lot of people. However, as soon as he got out of the car, they realized it was not Michael. They exclaimed, "Oh come on! You're not Michael Jordan!".
ADVERTISEMENT
Article continues below this ad
But he didn't realize why they said that. But on his way out of the restaurant, Ozzie realized that the number plate of the car read "Jump 23". It was at that moment when Ozzie realized someone destined him to be followed. And it was none other than the great Michael Jordan. His son Ozzie Jr justified Michael's actions by saying "When you're GOAT, you can do that".
ADVERTISEMENT
Article continues below this ad
Indeed being the greatest of all time entitles Michael to some flashy displays like his license plate but it also entitles him to some private time. Therefore, he tricked his followers to avoid being stalked by crazy fans and the media.