Who is Rich Paul? Agent of LeBron James and Multiple NBA Stars
Published 08/25/2021, 10:24 AM EDT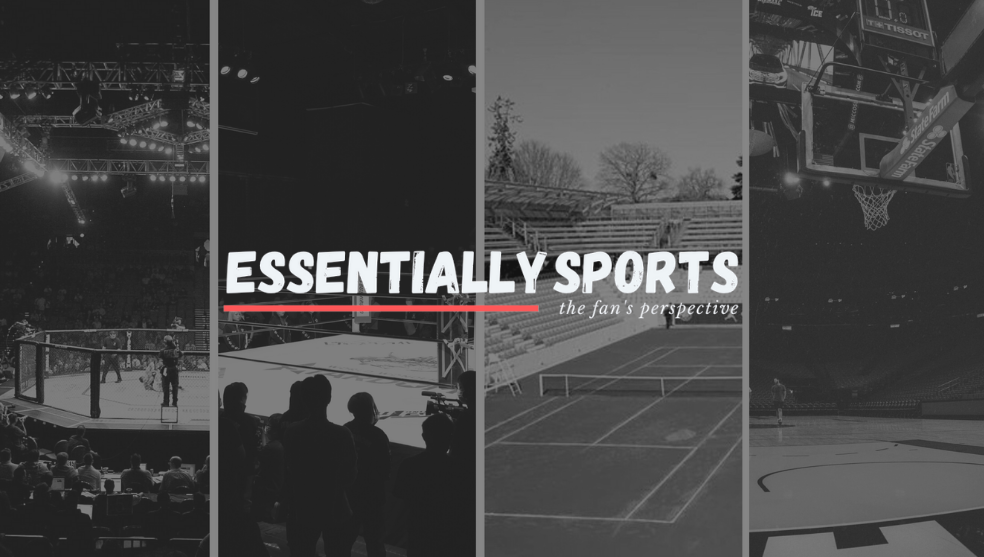 ---
---
Rich Paul is without a doubt one of the biggest sports agents in the NBA. Out of his 29 clients in the NBA, 5 are All-Stars. However, it's a pretty well-understood fact that LeBron James is the client of primary importance for him. Not saying that he does not value his other clients. But it's an implied fact.
ADVERTISEMENT
Article continues below this ad
First, it was LeBron James who put him on the map of the NBA. Second, it's a known fact that Paul and James are best friends. Moreover, at the end of last season, he was interviewed by NBC, where he referred to the Lakers as "us".
So who is Rich Paul and how important is he to the NBA?
ADVERTISEMENT
Article continues below this ad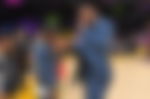 History
Paul grew up in a one-bedroom apartment above his father's confectionery shop in Cleveland, Ohio. His father decided he needed more structure than public school could provide, so he enrolled him at Benedictine, a Roman Catholic high school located across his town.
In 2002, Paul met LeBron James at the Akron-Canton Airport. They were both waiting to catch a flight to Atlanta. They highly projected James to be the NBA's first-round choice the next year. And as expected, Cleveland picked him Number 1. Back then, James was seen on the cover of Sports Illustrated and was dubbed "the next Michael Jordan." Couldn't say they were wrong, eh?
Rich Paul and his road to becoming one of the biggest agents in the NBA
ADVERTISEMENT
Article continues below this ad
In 2012, Paul created his own agency, Klutch Sports Group, and brought James along. In 2013, Paul hired Mark Termini, a well-known long-time agent, and attorney, to handle Klutch's NBA contract negotiations. Termini secured $1.4 billion in NBA contracts for Klutch Sports clients from 2014 to 2019. However, he no longer extended his deal in 2020.
Rich Paul currently represents a lot of the league's premier talent. He represents players like John Wall, Anthony Davis, Draymond Green, and Miles Bridges among many more. There is something that could raise some eyebrows about the way Paul got where he is. Just to be clear, it's not Paul who is the threat.
ADVERTISEMENT
Article continues below this ad
It is this new type of agent that he is which represents the threat, not Paul. What's to stop another superstar's ambitious close friend from getting inspired by Paul's success? Which would lead to them mastering the business game. Would they preserve the integrity needed to acquire the trust and friendship of the player?