'Who's Going To Take You?': Shaquille O'Neal's Brutally Honest Question for Ben Simmons
Published 10/07/2021, 11:20 AM EDT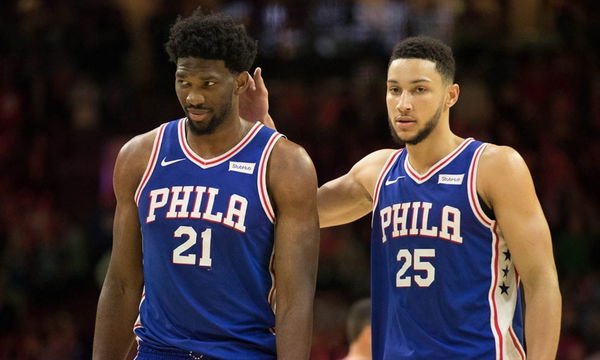 ---
---
Several sources have made predictions on the future of Ben Simmons. Some of them make bizarre predictions about teams that may give up valuable pieces for Simmons. However, NBA Legend Shaquille O'Neal has a brutally honest opinion about this entire saga.
ADVERTISEMENT
Article continues below this ad
Ever since Ben declared his intention of not playing another game in the Philadelphia colors, the NBA community has been curious to find out where Simmons will end up. Unfortunately, in Shaq's trusted opinion, Ben Simmons may not leave Philadelphia after all. This is what he told Sports Illustrated in an interview for their show 'The Crossover'
ADVERTISEMENT
Article continues below this ad
Shaquille O'Neal's opinion on the Ben Simmons trade saga
On the Crossover podcast, Shaq spoke to Chris Mannix about the ugly feud involving trade demands and withheld paychecks.  Shaq says the criticism of Simmons from Joel Embiid, Doc Rivers, and the 76ers is valid. Among several ways in which he criticized the situation, he asked a few hypothetical but brutally honest questions directed at Ben Simmons in general.
He said, "Okay, you want to be traded. Who's going to take you? Who's going to take you? Nobody's giving up good pieces for a guy that don't want to shoot in the fourth quarter. I'm not. I'm not taking that 200 million dollar salary, I'm not taking it. So you know, I know you're not coming to camp and you want to be traded. But you know a good team in Philadelphia, they're going to want to get good pieces for you. And I'm not giving up a piece that can shoot better than you, and is that more aggressive than you in the fourth quarter. So he probably gonna have to go back to Philly or just sit out the year."
ADVERTISEMENT
Article continues below this ad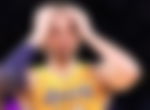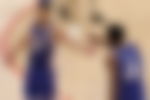 Watch This Story
What does this mean for the Philadelphia 76ers?
ADVERTISEMENT
Article continues below this ad
While Shaq's opinion might sound rude, he makes sense. The 76ers will not want to let go of an all-star caliber max contract player without receiving assets like draft assets or young players with a lot of potential. While they have refused to pay Ben Simmons for now, he does still take up the cap space on this roster. So the 76ers have to decide whether to make the statement that a player cannot dictate the terms of his contract unilaterally. So are the 76ers right in refusing to trade Simmons for lesser than the expected demand?
Watch this Story: His Attempt to Recruit LeBron James to the Philadelphia 76ers, Wanting to Date Rihanna and Other Secrets About Joel Embiid You Must Know!