Why did Toni Kukoc Thank Michael Jordan's Sworn Enemy Jerry Krause in His Hall of Fame Speech?
Published 09/12/2021, 9:12 AM EDT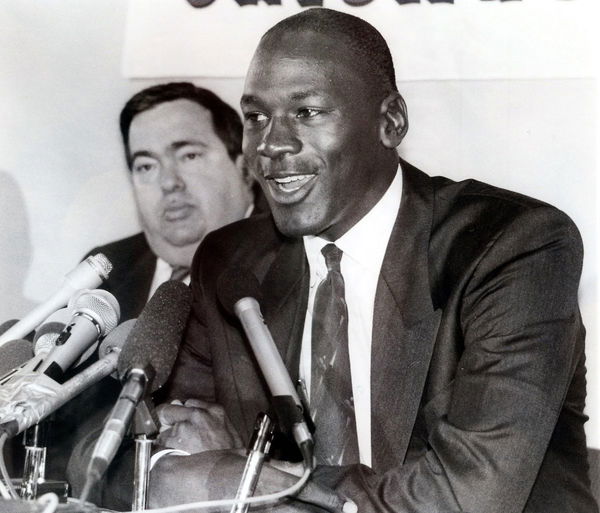 ---
---
Toni Kukoc was a second-round pick for the Chicago Bulls in 1990. He became a key part of the dynasty run of the Chicago Bulls in the 1990s. For his contributions to that dynasty run, the NBA recently enshrined him with a lifetime achievement. They added him to the Naismith Memorial Hall of Fame which represents the best players in the league's history.
ADVERTISEMENT
Article continues below this ad
People usually attribute the dynasty run to Michael Jordan and Pippen among others.
But Toni recently revealed that he feels Krause was not getting the credit he deserved. That was after the release of the famous Netflix Documentary "The Last Dance". And now, Kukoc has gone ahead and thanked him in his hall of fame speech. So who was Jerry Krause and why did Michael Jordan blame him?
ADVERTISEMENT
Article continues below this ad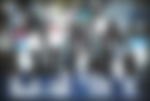 Kukoc thanks Krause in his Hall of Fame speech as Michael Jordan claps
They recently added Toni Kukoc to the Naismith Memorial Hall of Fame. In the enshrinement ceremony, they allowed Kukoc to say a few words to commemorate this occasion. Like the humble man that he is, Kukoc went straight to thanking people who believed in him. Amidst thanking the people who were crucial in his success, he mentioned the name of the late former General Manager of the Chicago Bulls, Jerry Krause.
Kukoc said, "My sincere gratitude goes to Mr. Jerry Reinsdorf and the late Jerry Krause for insisting on bringing me to the bulls and believing in me as a player when it wasn't common for non-American players to play in the NBA"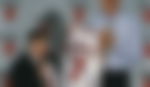 While Michael sat in the background clapping, it is kind of ironic considering that Michael is someone who wasn't fond of Jerry Krause. After the Netflix Documentary "The Last Dance", the general narrative became that Jerry ended the dynasty run of the Bulls. However, Toni publicly defended Krause. He told Zach Lowe of ESPN that "I wish Jerry were here to say his part of the story,".
He further added, "It's easy to like Michael and Scottie and Dennis and Phil, and I like them all. I love them. Scottie was the ultimate team player. Michael will always, to me, be the best player ever. He changed the game. He made it global. Every player today should tip their hat to him. But you have to hear the other side. Jerry built the six-time champions. You have to give him credit."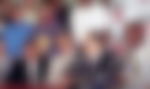 ADVERTISEMENT
Article continues below this ad
Who was Jerry Krause: Michael Jordan's sworn enemy?
Jerome Richard Krause, also known as Jerry Krause was a sports scout and executive. From 1985 to 2003, he was the general manager of the Chicago Bulls of the National Basketball Association (NBA).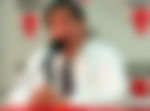 ADVERTISEMENT
Article continues below this ad
Between 1991 and 1998, he was a part of the Bulls' six NBA titles, led by superstar player Michael Jordan. In 1988 and 1996, Krause was named NBA Executive of the Year. In 2017, they inducted him into the Basketball Hall of Fame after his death. He worked as a scout or general manager with the Baltimore Bullets, Chicago White Sox, and Chicago Bulls during his sports career.
Watch this story: Anthony Davis, Scottie Pippen, and Other Teammates of LeBron James and Michael Jordan Pick Sides in GOAT Debate