WATCH: High School Basketball Witnesses Horrific on Court Fight
Published 12/02/2021, 2:10 PM EST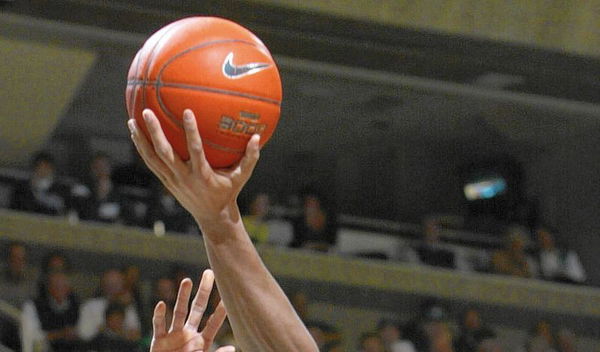 A disturbing video surfaced over the internet that displays a fight between players at Tuesday night's Carlisle-Nevada basketball game. Carter Prenosil is a Carlisle basketball player who knocked out an opponent player, who was later charged with a willful injury.
ADVERTISEMENT
Article continues below this ad
The fight triggered post a basketball game where the Carlisle player threw his first punch onto the stomach of a Nevada player, and the second one thumped his jaw. Furthermore, it later turned into a group fight that involved more students.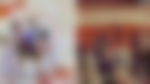 ADVERTISEMENT
Article continues below this ad
One of the students Adam Olinger from Carlisle High School said "The whole gym went crazy. No one knew what to do or nothing. And the Nevada guy was out for a good couple of minutes. You could tell something was definitely wrong with him."
The 17-year-old was arrested and was charged with willful injury as per the police report. Furthermore, the documents in the court stated that it was an "unwanted punch" onto Ty Dittmer's stomach and face.
Basketball fever turns to a disgrace
"This is without question an unfortunate incident that is not representative of the school culture that exists in Carlisle Community School District. I want to make it clear that this type of conduct is not tolerated at Carlisle CSD", Bryce Amos, Carlisle Superintendent said in a statement to KCCI.
ADVERTISEMENT
Article continues below this ad
Moreover, the suspect was taken into custody but has since been released on bond. Bryce mentioned that the video is a part of records to investigate for the disciplinary actions and cannot be released.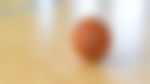 Further statement delivered by Dr. Steve Gray, Nevada Superintendent: " It was a very unfortunate and disturbing situation. Fortunately, it sounds like our student-athlete is going to be alright. I'm very appreciative of the response of our coaches and players, as well as the Carlisle administration, for quickly de-escalating the situation."
ADVERTISEMENT
Article continues below this ad
Adding more to the situation, one of the students from Carlisle High School, JayJay Noring commented that Ty Dittmer said something; which was totally disliked by Carter and concluded with a disturbing fight inside the premises. "It was way too beyond if you ask me. He didn't have to go that far," added Noring.