Batsmen with most Run Outs in ODIs
Published 06/08/2015, 11:00 PM EDT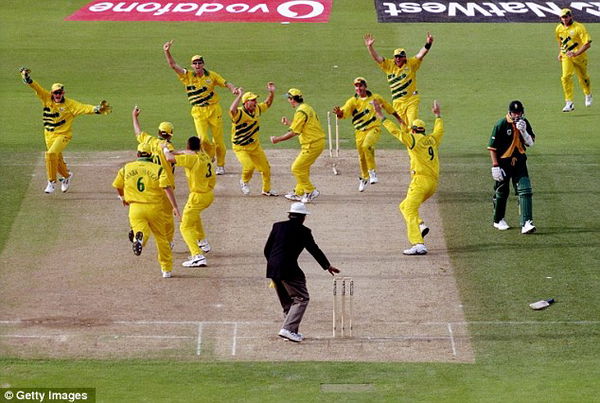 ---
---
Run outs are undoubtedly the most irksome mode of dismissal for any batsman.
ADVERTISEMENT
Article continues below this ad
Inzamam-ul-Haq, Sourav Ganguly, Marvan Atapattu and Rahul Dravid, are some players, who despite being legendary are poor runner between the wickets. It's funny to see stalwarts possessing such great skills with the bat, lacking in one of the basic requirements of cricket: running between the wickets.
However, some were very unlucky  to be at the receiving end and fell  into the trap of bad partners, which resulted in them with a record of most run outs in their career.
ADVERTISEMENT
Article continues below this ad
Here's a list of batsmen who found themselves at the receiving end for the most number of times in
one day cricket
5. Mohammad Yousuf
The right handed Pakistani legend finds himself on the fifth spot with 38 dismissals in run outs.
Definitely a reliable batsman for Pakistan, but maybe not so reliable a partner from a distance of 22 yards.
4. Mahela Jayawardene
One of the most stylish batsmen from Sri Lanka, Mahela Jayawardene, who could be trusted in any situation to do his job, had his share of problems with running between the wickets. He is 4th on the list with 38 run-outs
3. Rahul Dravid
The third on the list is our own beloved Rahul Dravid. Undoubtedly he is the most patient batsman, possessing loads of temperament and commitment to the team that can never be questioned. It wasn't easy to dismiss him until the opponents finally found a way to penetrate through the wall by running him out, since it takes a peach of a delivery to get him. That was probably the only week link in his batting. If one can't produce that sort of a ball on a regular, an alternative had to be looked for. 
2. Inzamam-ul-Haq
ADVERTISEMENT
Article continues below this ad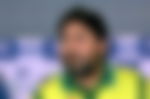 This Pakistani batsman was a sensational player during his time. However, he gained much popularity due to his physique and often became a brunt of jokes. Not only did he have to take up a few remarks from the opposition, the crowd and more so the commentators, took a dig at him for his fitness issues, which also meant that he was no way whatsoever agile between the wickets. He lost his wicket as many as 40 times in one day cricket to run-outs.
1.Marvan Atapattu
ADVERTISEMENT
Article continues below this ad
Trending Stories