The Battle of the Blues!
Published 09/21/2014, 4:07 PM EDT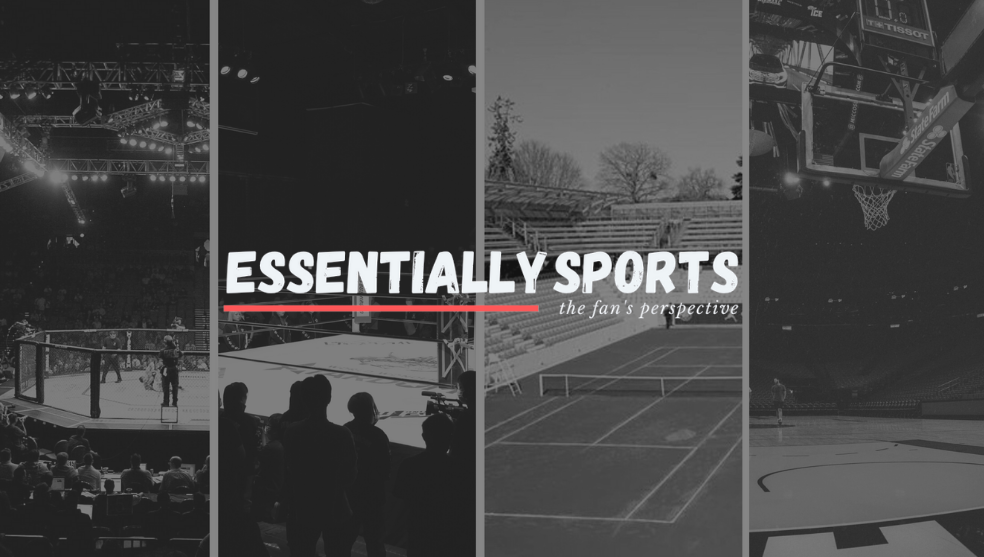 ---
---
With a surprise win for Leicester, West Brom and Crystal Palace the "Super Sunday" of the Premier league was turning out to be more dramatic and the last match between the two Blue heavyweights made it a perfect game week for the Premier League. The battle between the two shades of Blue turned out to be a stalemate after both score a goal each. But what turned out to be the cynosure of the match was the goal scored by, wait for it, Frank Lampard.
ADVERTISEMENT
Article continues below this ad
With the Londoners having a good record at Etihad, a promising match was expected. The first half started off with City having more possession with the ball and the visitors were unable to find any sort of rhythm with their attack. The almost impregnable defense at both ends proved crucial for both the teams. Both the goalkeepers were rarely tested as a result. Kompany and Fernandinho consistently choked down Hazard and Willian and the skipper marked Diego Costa well. The first half saw many challenges too with 6 bookings, 4 for City and 2 to the visitors.
With a win essential for the champions , City were expected to attack more in the second half, but it was the Londoners who created more chances. City's best chance came at the 56th minute as Aguero's shot was denied by a superb save from Courtois. A last ditch Ramires challenge saw off the threat of a rebound to Dzeko. A skirmish between Zabaleta and Costa clashed in the 66th resulted in the City right back being sent off and Costa being booked.
ADVERTISEMENT
Article continues below this ad
The first goal of the game came just five minutes after this incident as a result of a stunning counter by the Blues. Fine passing by Fabregas, Hazard, Ivanovich and Costa lead to a brilliant Hazard cross that Schurrle tucked in neatly. Frank Lampard came on for Kolarov in the 78th minute to rousing applause and cheers from the entire stadium, and quickly pushed the home fans further with an 85th minute goal that he scored off a Milner volley. Celebrations from Lampard were muted, as one would expect.
The match ended at 1-1 but all eyes were on Frank Lampard who went over to applaud the Chelsea fans after the match. The match indeed turned out to be an emotional one for him. Post match, Lampard quipped "I had 13 amazing years with Chelsea – I'm a bit lost for words… I didn't expect to score & for the Chelsea fans to sing…"
The result leaves Chelsea unbeaten this season and on top of the table with 13 points while the reigning champions move down to 6th.