Battlefield 2042: Community Divided Over SBMM/Ranked Absence From the Game at Launch
Published 07/31/2021, 9:43 AM EDT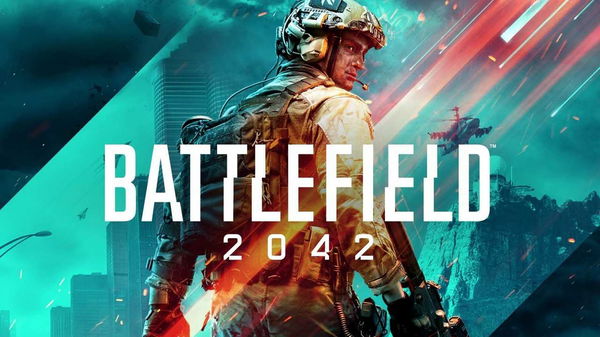 ---
---
Battlefield 2042 fans received some major news over the week following the events of EA Play Live 2021. During this event, fans gained their first look at the game's brand new mode called Portal. The community-developed mode will surely become a fan-favorite in the game and players can't wait to try it out when the title arrives later this year.
ADVERTISEMENT
Article continues below this ad
Recently, they also gained more news about the game and its stance on the presence of Esports modes in Battlefield 2042. The developers won't be adding any Ranked or Esports mode at launch. Following this revelation, the community seems to be at two minds over it, and many of them have given positive and negative reviews for it.
ADVERTISEMENT
Article continues below this ad
No Ranked or Esports mode during launch on Battlefield 2042
During a recent interview on the Battlefield Nation YouTube channel, the game's Senior Design Director Justin Wiebe broke the news about no Esports or Ranked modes. He later stated that they will monitor the feedback from the community and if a massive amount of players demanded for it then, they might look into it.
"There's no plan to have any kind of Ranked or Esports mode at launch. This is something that obviously we want to hear about from the community."
The Battlefield community reacted to these statements on a Reddit post on r/battlefield2042. Many of them talked about their stance on the decision taken by the developers at DICE to remove SBMM and Ranked modes from the game. Many premier FPS titles like Call of Duty: Warzone have had these features to have a competitive feel to it. However, it seems like Battlefield 2042 will be pure fun with rare periods of utter competitiveness.
Community in two minds over no ranked play
ADVERTISEMENT
Article continues below this ad
Many fans had different viewpoints over the no-show of a major FPS element in Battlefield 2042. A large part of the community welcomed the decision with open arms and believed that they won't have to face sweaty players anymore. Over the years, Ranked modes have separated casual players from the competitive field. However, with no Ranked, it seems like all the players will compete together. This has worried some members of the community.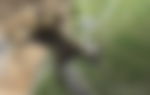 Along with that, these players won't have to worry about SBMM as well. With no SBMM, similar skilled players won't be matched together, and a Battlefield 2042 lobby will include players with different skill levels. But many players want to have a pure competitive mode that they can experience, which can then be a base to create an Esports structure.
ADVERTISEMENT
Article continues below this ad
It seems like DICE wants to please the massive casual side of the community over the competitive players. With this decision, the developers are encouraging players to go nuts with the game, and create pure chaotic "Only on Battlefield" moments. It's a bold move to exclude a major element, but it seems like a large part of the community doesn't mind the decision at all.
WATCH THIS STORY: Longest Running Video Game Series of All Time
Trending Stories