Battlefield 2042 Has Good News for Players Being Harassed by Stream Snipers and Stalkers
Published 10/27/2021, 3:52 PM EDT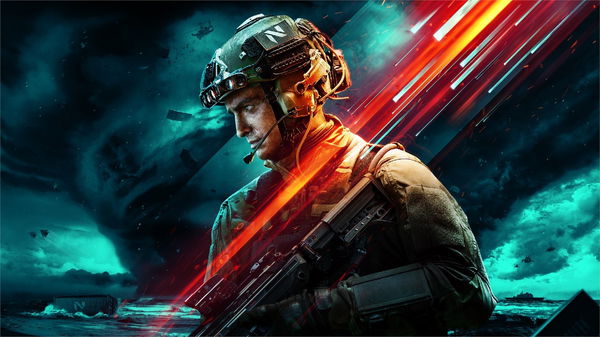 ---
---
Battlefield 2042 is very serious about its anti-cheat feature; eventually, won't tolerate any cheaters. The game introduces a new reporting tool that has a lot of options to report players for committing various mischiefs. This new tool will report players for mischiefs that are not hacks but is against the gaming guidelines. Here's a list of activities for which the reporting tool can be used:-
ADVERTISEMENT
Article continues below this ad
Hate speech and excess profanity
Aimbots and Wallacks
Spawn-Camping and griefing teammates
Using disrespectful usernames
Stalking and Stream-Sniping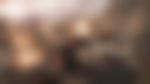 ADVERTISEMENT
Article continues below this ad
This time, apart from cheating, the behavior of the players is also of utmost priority for battlefield 2042. EA wants to create a totally healthy gaming environment for its players. Especially for cheaters, the situation is even worse now because of the crossover feature of the game. Once a player is accused of cheating, then his/her account gets banned across all the platforms without any warnings or suspension. EA won't hesitate to apply hardware and IP bans if required. The anti-cheat engine which is used in Battlefield 2042 has also been used in games like STAR WARS Squadrons and Apex Legends. Here's a tweet of a data miner named Temporyal explaining the reporting tool in detail:-
The #Battlefield 2042 Beta client includes descriptions for all options (like "Harassment") of the new ingame reporting tool. Some mentioned reasons to report someone:

🔹 Stream-sniping
🔹 Aimbots
🔹 Wallhacks
🔹 Stalking
🔹 Spawn-camping or griefing teammates

Full details: pic.twitter.com/oQfW81OFyk

— temporyal (@temporyal) October 25, 2021
Battlefield 2042: Anti Cheat and Other Details:-
Positive Play is an anti-cheat policy to ensure players have a smooth gaming experience. Here's what EA says about this policy"
Positive Play is about ensuring you're able to refine your social experience while playing Battlefield 2042. This comes in the form of several tools and features to help you define that experience for yourself.
You are able to block or unblock players in-game, ensuring they cannot message or voice chat with you.
An in-game text profanity filter will always be active.
The option to mute in-game text or chat is available. You can select to mute either individuals, or all players or chat.
You can report a player directly from in-game, so that you don't need to tab-out.
Battlefield Portal will also offer players several admin tools such as the ability to apply persistent bans across Community Experiences that you've created."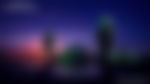 ADVERTISEMENT
Article continues below this ad
Surprisingly, DICE also has some plans to keep strengthening its anti-cheat engine with time. Here's what DICE says about the anti-cheat tools "While not always visible to you as a player, this means that post launch we'll continue to invest in developing internal capabilities and technologies that augment 3rd party anti-cheat solutions, provide multiple layers of defense, and ensure our games are fair and fun for everyone." DICE is the official developer of this game.
Release Date And Pricing:-
It looks like cheating is the last thing players will think of while playing this game. The game will release on 19th Nov 2021 and will be available to purchase at Steam store and Epic Games store. This game will release on PlayStation 4 and 5, Xbox Series X&S, Xbox One, and PC. Battlefield 2042 base price is $60 for Xbox One, PC, and PlayStation 4; however, it will cost $70 for Xbox X&S Series and PlayStation 5. The game is also available for pre-order.
ADVERTISEMENT
Article continues below this ad
Comment down and let us know what do you think of this anti-cheat policy?
Watch this story: Video Game Franchises returning to console