Battlefield 2042 Reveals Fast-Paced Gameplay and Exciting Maps to Rival Call of Duty
Published 10/28/2021, 12:08 PM EDT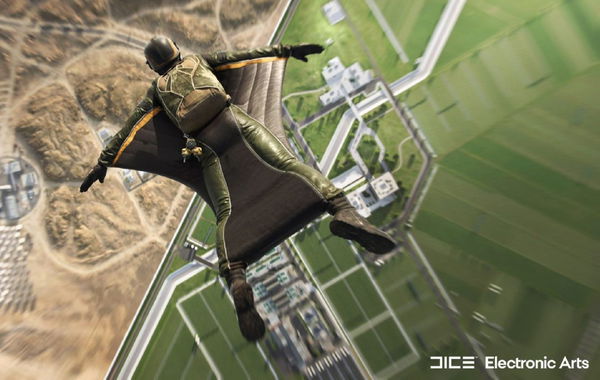 ---
---
As the month of October comes to a close, November should excite FPS gamers around the world. Within a few weeks, DICE will finally release the latest entry of its iconic shooter franchise in Battlefield 2042. The game originally had a release month of October. However, following a month long delay, the game will now arrive on 19 November.
ADVERTISEMENT
Article continues below this ad
Fans have seen some of the gameplay through the recently concluded Open Beta Program. However, they still don't have much information about the maps and weapons in the game. Today, the developers revealed some gameplay footage to show off three of its seven maps, which will arrive at launch, and it sure looks like the players are in store for one hell of a ride.
ADVERTISEMENT
Article continues below this ad
Battlefield 2042 shows off three of its seven maps arriving at launch
Battlefield 2042 recently revealed some gameplay action on three of its maps, which players can experience from November 19. This includes Renewal, Discarded and Breakaway. All the maps are quite different geographically, and the clips showcase the variety of regions players will have access to. While Call of Duty only has a couple of large maps for Battle Royale and Zombies, Battlefield 2042 will have seven humongous maps which can house 128 players in the same lobby.
In Renewal, players will be thrown into the Eastern Deserts of Egypt. Rather than the barren land most fans would have expected, Renewal will have a section with futuristic irrigation, which has brought out a ton of greenery. Along with that, there will be a lot of office spaces, which will have a ton of warfare.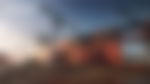 Discarded and Breakaway shine as well
ADVERTISEMENT
Article continues below this ad
Breakaway will introduce players to the cold ice laden continent of Antartica. In Queen Maud Land, players will be fighting on many glaciers and high icebergs, which will provide a lot of interesting wingsuit experiences. At the center of the action is a massive Oil Rig, and it is probably the only major building that players can battle it out in this map.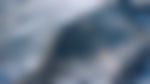 Discarded will bring the action to the Indian subcontinent in the fictitious ship breaking yard of Alang. Fans will take part in all out warfare on a location which consists of containers, cranes and other port equipment. With strong winds blowing by, this is a location that should excite players on the upcoming DICE title.
ADVERTISEMENT
Article continues below this ad
Each map on Battlefield 2042 provides something different for fans to enjoy. While one offers harsh cold icebergs, the other includes a rather futuristic take on the Egyptian desert. As the release date nears, it seems like players will receive more information about the other four maps as well. In the end, it seems like DICE are about to release something truly iconic and players can't wait to try it out.
WATCH THIS STORY: Video Game Franchises Returning to Console