Battlefield 2042: This Redditor Thinks EA Need to Be a Little Less 'Stingy' With Its Offerings
Published 07/17/2021, 8:03 AM EDT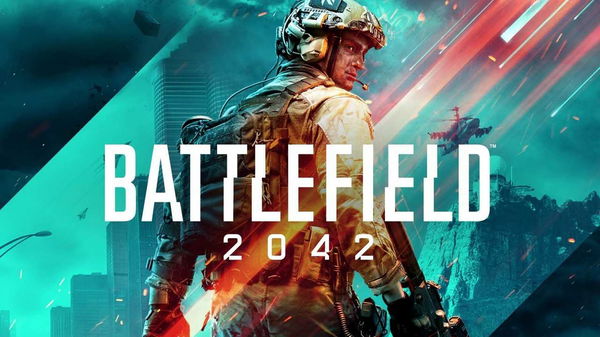 ---
---
The impending release of Battlefield 2042 has excited a ton of fans of the iconic DICE franchise. Following the mixed response to its previous iteration, it seems like the developers have planned something special to cater to these fanatics. They should expect to see something spectacular, and have an exhilarating time playing the game.
ADVERTISEMENT
Article continues below this ad
Fans have little to no worries about the gameplay of the latest title. But they fear a lot about the microtransactions that the publishers EA will definitely implement on the game. They don't mind paying a little for cosmetics. But, the community believes that the fans will have a hard time grinding for cosmetics.
ADVERTISEMENT
Article continues below this ad
Redditor wants EA to be less stingy with Battlefield 2042
In a Reddit post on r/battlefield2042, a community member posted his horrid experience of grinding on Battlefield V. The player had logged in hundreds of hours on the game, and he stated that it was a pain to grind for cosmetics in it. In Battlefield V, players had to earn CC (Company Coins) to purchase cosmetics like headgear, torso, and other items. They can earn it by playing a lot of different modes for multiple hours.
But it took countless hours for them to earn enough money to unlock one item. For example, in the Reddit post, the player mentioned that it would take 73,100 CC to unlock all the headgear for the German Soldier. However, he also said that he could barely earn half that amount after playing it casually for a month. Situations like these have caused the community to worry about the state of microtransactions and grinding on Battlefield 2042.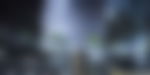 What does the community want?
ADVERTISEMENT
Article continues below this ad
Fans of any popular franchise hate the idea of microtransactions being added to its latest game. But most of the time they wouldn't mind microtransactions if it's meant for cosmetics only. However, fans also want a chance to earn items like these by grinding out challenges and objectives. So it's better to see a mixture of both these features.
Similarly, the community wants the difficulty, and the time required to complete these challenges to decrease drastically. They don't want to spend a month doing objectives to earn a single helmet, and it's better to have short and memorable challenges for players to have fun while playing it.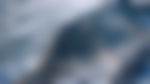 ADVERTISEMENT
Article continues below this ad
In the end, it remains to be seen how DICE will implement the cosmetic system in Battlefield 2042. Fans want to hear about the many plans for it including the addition of a Battle Pass. A lot of players have suggested that the developers should add a Battle Pass similar to the one from Halo Infinite, and it seems like fans might hear about DICE's plans during the EA Play event next week.
WATCH THIS STORY- Call of Duty: Warzone vs Fortnite: Which Is the Better Battle Royale Game
Trending Stories