Battlefield 2042: What to Expect From the Franchise's Replacement for Combat Classes in the New Specialist Systems?
Published 07/15/2021, 8:54 AM EDT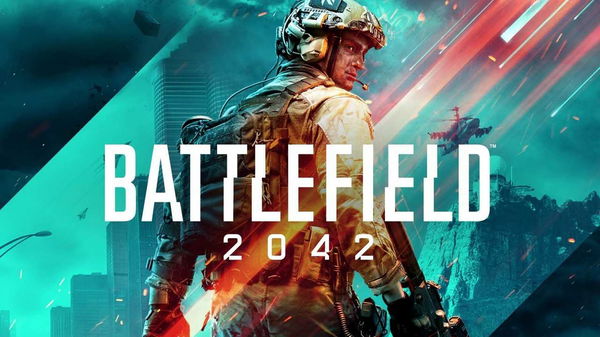 ---
---
Battlefield 2042 seems to be the fresh air that fans of the franchise have wanted for a long time. Following the release of the game's two amazing trailers, fans noticed the series' return to form which provides a warfare experience unlike no other. They should expect to see the return of a lot of things from the older games of the franchise, which has excited the fans.
ADVERTISEMENT
Article continues below this ad
Along with that, the game will also see the rise of revolutionary changes that has made some fans skeptical. One of the title's biggest changes will be the end of road for the series' traditional combat class system. In place of it, the game will employ a new specialist based system, which has received mixed reactions.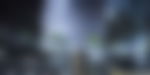 ADVERTISEMENT
Article continues below this ad
The new specialist system in Battlefield 2042
DICE will introduce a new specialist system instead of the classical combat class system in their upcoming title. The developers have already showcased four of the specialists that will arrive at launch. This includes the Support in Maria Flack and the Assault in Webster Mackay. Along with that, the game will also receive four more before the end of the game's first yearly cycle.
These specialists have extra traits and abilities along with their regular combat class roles. So players who prefer Assault can choose between Mackay or some other character that will soon be announced. Fans will have multiple characters to select from in classes like Engineer, Assault, Support and Recon.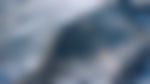 Why the change from DICE?
The traditional combat class system didn't allow players to branch out and try new things. They were stuck in a bubble and fans didn't notice a lot of different playstyles and variety in gameplay. In Battlefield 2042, fans can try a lot more with the specialists' unique abilities and traits.
ADVERTISEMENT
Article continues below this ad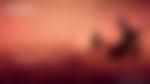 Fans loved the old combat class system because they could play to their strengths and level up a single class. Classes like Engineer became meta as well which caused players to not use Support or Recon. The specialist system might have issues with team play, and it might lead to a lot of other problems. But it also has a lot of potential which might even excite the skeptics of Battlefield 2042.
Fans of the franchise who don't like the idea of specialist system have some reasons to worry about it. But they believe that this change could bring something entirely new to the series, and they can't wait to play it when it releases later this year.
ADVERTISEMENT
Article continues below this ad
WATCH THIS STORY- Call of Duty: Warzone vs Fortnite: Which Is the Better Battle Royale Game