Battlefield 2042: With Robotic Dog Turrets and Extreme Weather Conditions, EA Takes Battlefield to New Level of Futuristic Combat
Published 06/09/2021, 11:46 AM EDT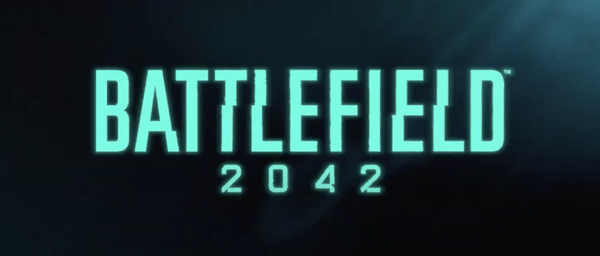 Glitchy screen and robotic computational sounds set the tone for the Battlefield 2042 trailer that launched today. Following months of desperate wait and relying on multiple leaks and rumors, fans finally got a look at something official. EA had already mentioned in a previous investors' call that it plans to release the next edition in fall 2021. Now, it looks like the publisher is ready to deliver on its promise.
ADVERTISEMENT
Article continues below this ad
Right from the start, the trailer looked absolutely fantastic. From the graphics to the soundtrack, everything was on point. EA managed to ensure that everyone feels Battlefield 2042 is worth all the wait fans have been going through up until now. From the trailer, it definitely seems that the game plans to take advanced warfare to a whole new level.
Everything we know from the Battlefield 2042 reveal trailer
ADVERTISEMENT
Article continues below this ad
The most exciting thing that the reveal trailer displayed was the variety of maps available to the players. Battlefield 2042 is going to have maps across terrains from the tundra to deserts or cities with skyscrapers to cargo ports. This isn't all that makes the Battlefield experience.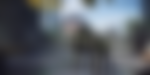 DICE has also added dynamic weather conditions where the map can go from bright and sunny to stormy in a matter of seconds. This makes the warfare much more engaging and immersive as players not only have to face the wrath of their enemies but also the harsh weather.
Another exciting thing that DICE revealed through the new trailer is the range of combat Battlefield 2042 has to offer. The game will not be limited to gunfights. Instead, players have at their disposal a ton of armored vehicles, choppers, fighter jets, and even hovercrafts. In fact, players also have robotic turret dogs that they can set loose to hunt down enemies.
ADVERTISEMENT
Article continues below this ad
EA's Battle Royale plans and E3 2021 trailer release
The last sequence of the reveal trailer displayed a cyclone engulfing all the players, no matter how hard they tried to escape. Previous leaks had already rumored that Battlefield 2042 is going to have a Battle Royale mode. With the storm in Fortnite and the gas in Call of Duty: Warzone, it looks like players will have to survive the cyclone in Battlefield BR.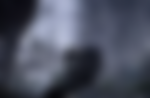 ADVERTISEMENT
Article continues below this ad
Finally, the most important detail that DICE revealed through the trailer was the date for the upcoming gameplay trailer for Battlefield 2042. The developers will release the next trailer on June 13, 2021, which perfectly coincides with E3 2021. After all, it seems like fans will indeed be getting a piece of Battlefield at the virtual event.