Battlefield 6 Leak Reveals the Game's Title, Setting and Campaign Features
Published 03/30/2021, 4:19 PM EDT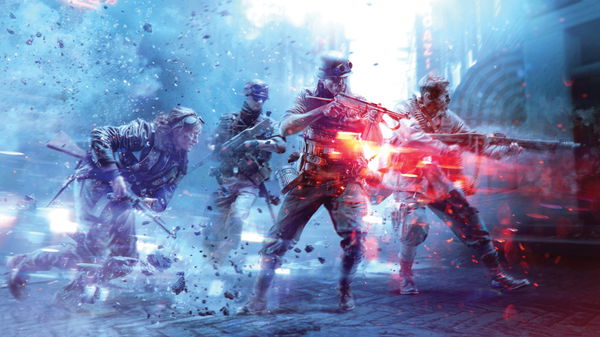 It's been almost 3 years since the release of Battlefield 5. Since the game's disastrous release, fans have waited for some news about the franchise's next game. DICE revealed last month that it was working on a new Battlefield game, which the fans have long been clamoring for. The developers didn't reveal any details then, but recently new leaks from a very popular insider reveal some information about the franchise's next iteration.
ADVERTISEMENT
Article continues below this ad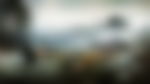 ADVERTISEMENT
Article continues below this ad
Next leaks reveal the title to be Battlefield
Popular Battlefield insider Tom Henderson revealed in his newsletter that the franchise's next game will be called Battlefield. According to him, the game's setting revolves around the near future with military technologies that are currently getting developed. This means that the game will feature items such as drones, robots, jets and many more.
This is a massive shift for the franchise from the previous game, which was set during World War II. The developers took a massive risk by changing their formula and setting it in World War II like the way CoD did. But the game wasn't a massive success, and it might be better for the developers to go back to their original formula.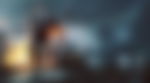 ADVERTISEMENT
Article continues below this ad
Co-Op campaign and separate Battle Royale mode
Henderson also believed that the campaign will support co-op mode. Players will get to choose any of the two competing superpowers in the game and play the stories with different point of views. They will also have opportunities to make different choices that will lead to multiple storylines that players can jump into. This might mean that the campaign will show consequences for a player's choices that will lead to multiple endings.
The game will have multiplayer and a separate Battle Royale mode that will have another title. Players can play with different classes that will have unique weapons, gadgets and abilities similar to the perks in COD. DICE will also release a reveal trailer soon, but it won't have any gameplay present in it.
ADVERTISEMENT
Article continues below this ad
Fans are very excited about the franchise returning to its roots. With near futuristic weapons in the game, it looks like the game will bring back the chaos and destruction back to the series, which is what the fans have always wanted.