Battlefield 6 Might Allow Annihilation of Entire Cities
Published 02/05/2021, 11:02 AM EST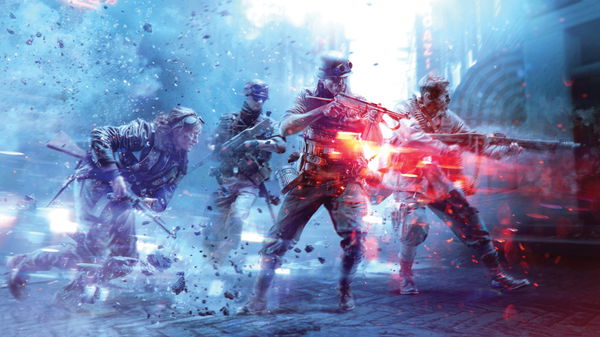 ---
---
Electronic Arts is on the road to release Battlefield 6 later this year. However, there are some interesting updates regarding the game that suggest the kind of adventure fans can expect from it. An industry insider has revealed that Battlefield 6 will have fully destructible cities.
ADVERTISEMENT
Article continues below this ad
Destruction has been a regular feature of Battlefield games, starting from Battlefield 1942. This destructive ability gained proper ground and became more effective in the titles that followed, made capable by the Frostbite Engine.
This feature basically allows players to break objects, cover, and sometimes even buildings. Destruction changes the dynamics of the map and reveals new play style. In the later versions of the series, destruction of buildings inflicted damage to enemies. Therefore, players used this feature often as an offensive technique to kill enemies by bringing down entire buildings on them.
ADVERTISEMENT
Article continues below this ad
Popular industry insider and CEO of production company and social media agency Viral Junkie, Tom Henderson, made the claim about fully destructible cities on Twitter today.
Henderson has always been very reliable about his information on Battlefield. The photo he posted on Twitter is from the Siege of Shanghai multiplayer map from Battlefield 4. Players could bring down the central skyscraper on the map. Henderson's statement proposes that more structures inside a city map can be destroyed in the upcoming Battlefield 6.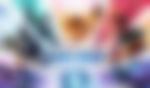 EA is positive about Battlefield 6 release later this year
Electronic Arts has released a statement about DICE, saying that the studio is "way ahead of schedule" with Battlefield 6. Furthermore, the upcoming game will utilize the power of new-gen console hardware to the fullest extent.
This should excite fans more because destruction of entire cities will be an experience to behold on new-gen consoles.
"The game takes full advantage of the power of next generation platforms to bring massive immersive battles to life with more players than ever before." said EA CEO Andrew Wilson [via VGC]
ADVERTISEMENT
Article continues below this ad
Henderson's follow up tweet on the matter provides more ground to his previous claim.
ADVERTISEMENT
Article continues below this ad
This might seem unrealistic at the moment, but if DICE wants to provide the best of the Battlefield experience on new-gen gaming hardware, they might need to pull off something of this extraordinary sort.