BBC abandons plans to hold FIFA presidential debate
Published 01/27/2016, 8:58 AM EST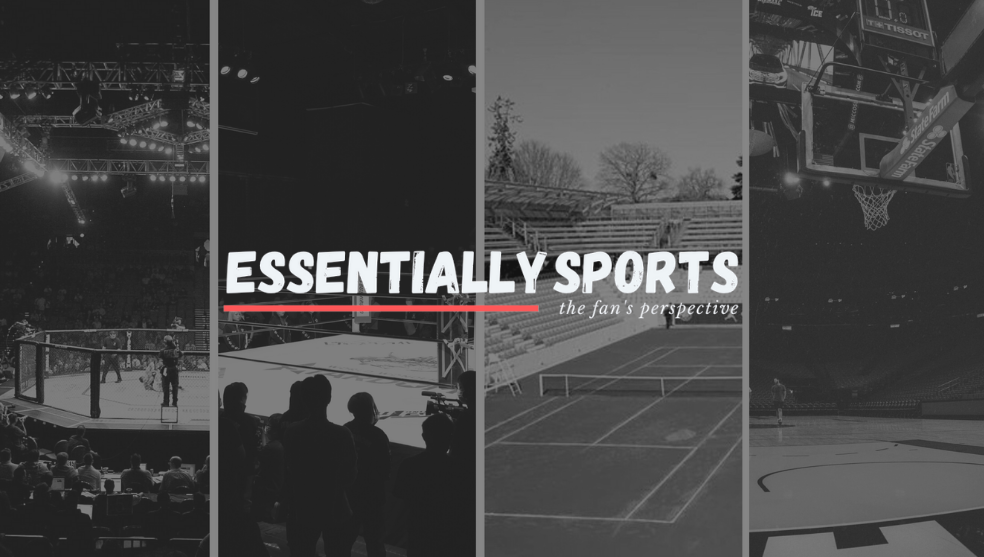 By Brian Homewood
ADVERTISEMENT
Article continues below this ad
ZURICH (Reuters) – Britain's BBC has abandoned plans to stage a televised debate with the five candidates vyving for the presidency of soccer's scandal-plagued governing body FIFA after one declined to take part and others imposed conditions.
The broadcaster had hoped to stage the debate in London in mid-February, two weeks before election in Zurich on Feb. 26, but confirmed in a statement to Reuters that it would no longer go ahead.
ADVERTISEMENT
Article continues below this ad
It was the second time in three days that plans to bring the candidates together and publicly discuss their plans for the sport's future had been scuppered.
FIFA is in the throes of an unprecedented crisis, with criminal investigations into the sport under way in the United States and Switzerland.
The world body's president Sepp Blatter and European soccer boss Michel Platini, banned for eight years each, are among officials who have been sanctioned by its own ethics committee.
The BBC highlighted a comment on Twitter by presenter Victoria Derbyshire, who said the decision was made after one candidate had declined to take part.
"We've pulled our live head-to-head TV debate w(ith) FIFA Presidential hopefuls. After one declined, some others wanted to, um, move the goalposts," she said.
Five candidates are bidding to replace Blatter: Prince Ali Bin Al-Hussein of Jordan, South African politician and businessman Tokyo Sexwale, UEFA general secretary Gianni Infantino, Sheikh Salman Bin Ibrahim Al-Khalifa of Bahrain and Frenchman Jerome Champagne.
They could not immediately be reached for comment apart from Champagne, who said he had been told that the debate had been cancelled.
Plans for another planned televised debate, due to be held at the European parliament in Brussels on Wednesday and broadcast by U.S. sports network ESPN, collapsed after Prince Ali and Sexwale withdrew at 48 hours' notice.
That left Champagne as the only candidate present.
ADVERTISEMENT
Article continues below this ad
No televised debate has ever been held in a FIFA presidential election.
British broadcasters BBC and Sky made a similar proposal before the vote in May last year but Blatter, who won that election against Prince Ali, turned down the invitation.
The FIFA president is chosen by the 209 national football associations which are affiliated to it, each holding one vote.
ADVERTISEMENT
Article continues below this ad
Critics say the system leaves the other stakeholders, including supporters, players, clubs and the media, effectively sidelined from the election.
(Reporting by Brian Homewood, editing by Alan Baldwin)