BCCI: Brave or simply over-confident?
Published 12/07/2014, 5:19 AM EST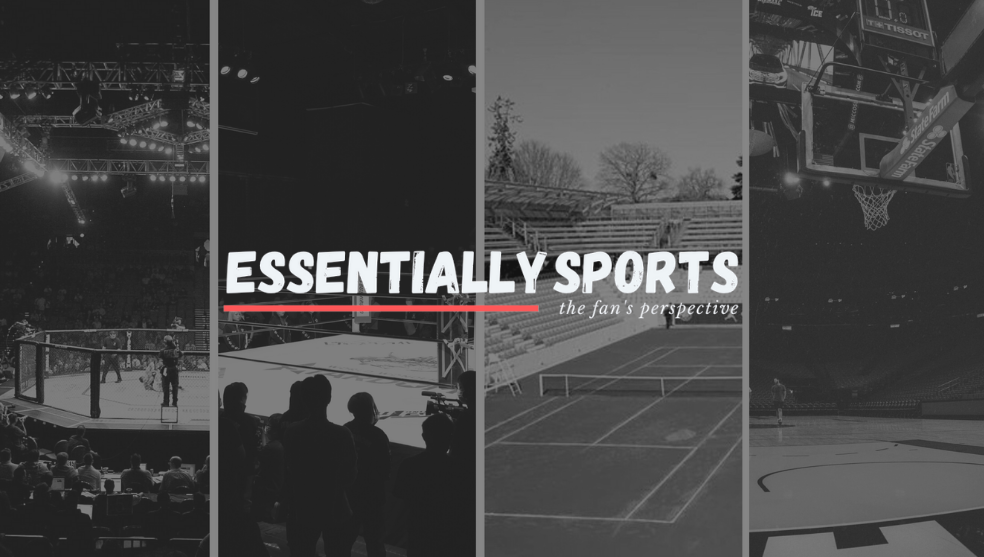 ---
---
Senior players – Virender Sehwag, Yuvraj Singh, Gautam Gambhir,  Zaheer Khan and Harbhajan Singh were all shown the door by the BCCI on Thursday; omitted from India's World Cup 30-member probables list which includes young spinners Axar Patel and Kuldeep Yadav.
ADVERTISEMENT
Article continues below this ad
In a rather controversial statement, Sunil Gavaskar backed the brave show put up by BCCI stating 'The World Cup winning team could not carry passengers.
Brave or over-confident? You decide.
VIRENDER SEHWAG
ADVERTISEMENT
Article continues below this ad
Virender Sehwag has been the second name for fear and destruction for bowling attacks across the world for many years now. His mere presence has been a cause of concern for many skippers who have relentlessly tried to devise strategies to counter his unorthodox way of pacing his innings. But lately, Sehwag's willow has been quiet and he has not performed up to his potential. He has been out of the team for a while due to his inconsistency. However, one cannot simply write him off. The upcoming world cup could have been a life saver for his dying career. Besides, Sehwag's record down under has not been that bad either. Who can forget his century knocks against the kiwis when entire lineup couldn't even see the ball properly.
GAUTAM GAMBHIR
"Cometh the moment cometh the man"-are the apt  words to express this talented gentleman. He has been the workhorse for Indian batting for some time especially in big matches. Be it the knock of 74 in the gripping 2007 T20 WC final encounter or the knock of 97 runs in 2011 which gave India its first World cup on home soil. Also his performances in tournaments like CB series and IPL show that commitment and dedication are in his DNA and he definitely deserved to be given another chance.
ZAHEER KHAN
Given that he's 100% fit, he can be one of the most lethal bowlers to face in the world. Being a left hander he can angle the ball inwards on will which is quite an ability. Also, he is a powerful exponent of reverse swing which can be a deadly weapon in any format.
He has arguably been India's best performer in the world cups .He was the architect of India's splendid performance in 2003 wc where he picked 18 wickets and in 2011 where he was the leading wicket taker of the tournament alongside Afridi with 21 wickets. All this validates that whenever there is a big match, Zaheer is up to the task.
But his fitness has always been a hurdle in his progress and has not allowed him to meet his potential.
YUVRAJ SINGH
India's hero of the previous world cup, Yuvraj Singh has seen a lot since then. He successfully battled against cancer and fought his way back into the Indian team. But a disappointing show at the T20 world cups led to his exit from the team and he couldn't recover from there. But the given World Cup in the huge grounds of Australia would definitely miss those mammoth strokes.
ADVERTISEMENT
Article continues below this ad
IRFAN PATHAN
One of India's most promising talents, Irfan Pathan has been in and out of the team on a frequent basis and has not been able to cement his spot in the Indian team.
ADVERTISEMENT
Article continues below this ad
But he could have been considered for the world cup solely on the basis of his experience of playing in Australian conditions. His superb match winning spells in the coveted perth test and the CB series show that this guy has some mettle.