BCCI Commentator Sparks Outrage on Social Media
Published 02/14/2020, 4:25 AM EST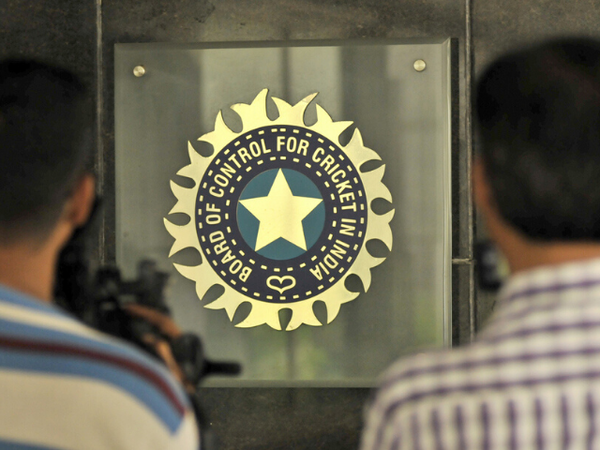 BCCI Commentators landed themselves in hot water following a remark which was passed during a match. This was during the Ranji Match between Baroda and Karnataka when a controversial commentary was made. The comment passed attached the mother-tongue of Indians.
ADVERTISEMENT
Article continues below this ad
The Comment That Sparked Outrage
"Every Indian should know Hindi as it is our mother tongue", said one of the air commentators at M Chinnaswamy Stadium, Bangalore.
ADVERTISEMENT
Article continues below this ad
The BCCI commentator made this comment during the 7th over of the 2nd innings (Baroda's). One of them confidently said that Sunil Gavaskar's commentating in Hindi was admirable. Not only that, he went on to say that he loved the fact that Gavaskar called a dot ball as "bindi ball".
However, this was definitely not the end of it. One of them even called Hindi to be the mother tongue of the entire country Every individual who heard this comment knows how ignorant this remark is.
Who Was The BCCI Commentator?
As it turned out, Sushil Doshi was the commentator in question. He said, "Every Indian must know Hindi. This is our mother tongue. There is no bigger language than this".
Maybe the outrage sparked could have been avoided if he just stopped at saying Hindi is the mother tongue. He went to add that those cricketers who insist on not talking in Hindi when in India angers him. His point is that if you stay in India, then must speak India's mother tongue: Hindi.
ADVERTISEMENT
Article continues below this ad
The comment stirred up a storm on social media. Fans have now started accusing BCCI of indulging in spreading propaganda.
In 2011, a census was taken that went on to show that only 43% of Indians are Hindi speaking. Furthermore, only a mere 26% of Indians have it as their mother tongue. Undoubtedly, Hindi is the most spoken language in India. However, approximately 55% of citizens have denied Hindi being their Mother Tongue.
BCCI Makes An On-Air Apology
ADVERTISEMENT
Article continues below this ad
However, one of the BCCI commentators apologised to the audience later. No organisation would want to associate itself with spreading propaganda. He said that they respect all languages and their intention was not to hurt anyone's feelings. He concluded, "India is a country where many languages are spoken and each reason has its own mother tongue and we respect everybody's language."