BCCI: "Every Indian Player Must Prove Their Fitness Before Bangladesh Tour"
Published 05/26/2015, 1:15 PM EDT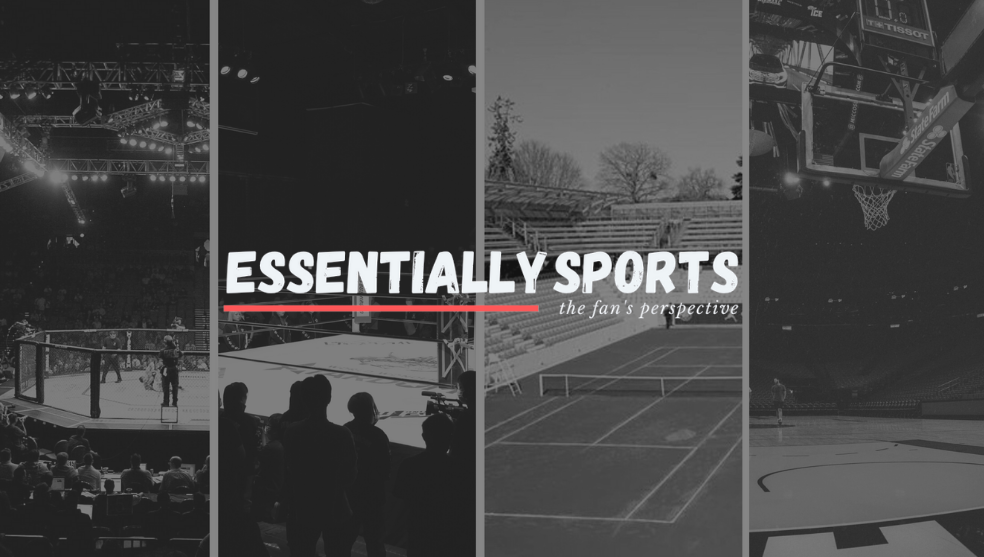 ---
---
Ahead of the much awaited India-Bangladesh series, the BCCI has asked all the players to pass a fitness test to ensure that there are no niggles for them ahead of the tournament. When Ravindra Jadeja and Bhuvneshwar Kumar had to come back home to recover from shoulder and ankle injuries respectively, the Board had a tough time finding valuable replacements at such short notice.
"We've seen so many players break down mid-tour in the recent past. We want to ensure this doesn't happen," Board of Control for Cricket in India (BCCI) secretary Anurag Thakur was quoted as saying in an Indian Express report.
The fitness test will take place on 6 June, a day after the squad assembles in Kolkata. The first Test starts on 10 June and will be followed by three ODIs (18, 21 and 24 June).
The Indian team has had an intense year of cricket and barely had two weeks to recover after the World Cup before the Indian Premier League's (IPL) eighth season started. The gap between the end of the IPL and the Bangladesh tour is also only 16 days.
It will be interesting to see the what follows as the result of the fitness tests, considering the fatigue caused to the Indian players courtesy of this hectic schedule.