BCCI Excludes MS Dhoni From Annual Contracts
Published 01/16/2020, 5:12 AM EST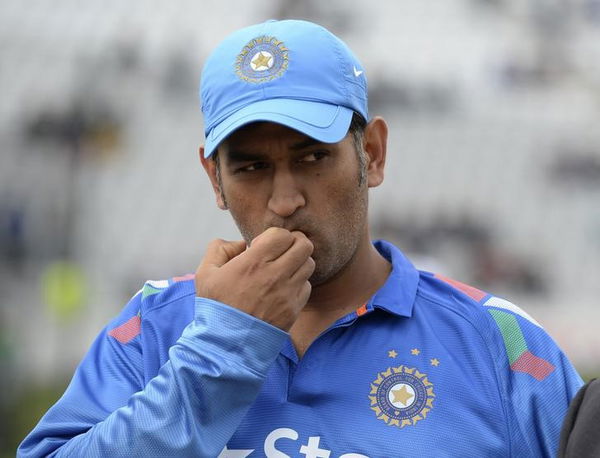 The Board of Control for Cricket in India (BCCI) announced the central contracts for the upcoming season on Thursday. With much surprise for everyone, they did not include former India captain, MS Dhoni, in the contract list. However, the payout for all the four categories remains the same.
ADVERTISEMENT
Article continues below this ad
The flag-bearer for Indian cricket, as well as, the World Cup winning captain, Dhoni was in Category A last season. He has not been given any central contract by the BCCI for the upcoming season as well. On the other hand, India captain Virat Kohli, vice-captain of limited-overs cricket – Rohit Sharma and pace-spearhead Jasprit Bumrah are in the top category (A+). They will get a payout of 7 crores.
MS Dhoni doesn't play Test cricket anymore. Moreover, he has not played any cricket since India's semi-final exit from the ICC World Cup 2019 after losing to New Zealand. With this, further doubts will raise over his future. He has kept everyone in suspense for his return to cricket again, or whether he will return or not.
ADVERTISEMENT
Article continues below this ad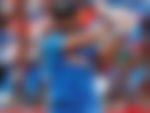 Meanwhile, the regular face in the circuit, KL Rahul has received a promotion to Grade A from Grade B after having a good season. The Karnataka player has been in good form especially in the ODIs and T20Is. The Grade A category players will get ₹5 crores. ₹3 crores for Grade B and ₹1 Crore for Grade C players.
As many as 27 players have received the contract list which is divided into four categories. Some new faces also received the contract, including Navdeep Saini, Mayank Agarwal, Shreyas Iyer, Washington Sunder and Deepak Chahar.
BCCI Central Contracts for 2019-20:
Grade A+ (INR 7 cr)
Virat Kohli, Rohit Sharma, Jasprit Bumrah
Grade A (INR 5 cr)
ADVERTISEMENT
Article continues below this ad
Ravichandran Ashwin, Ravindra Jadeja, Bhuvneshwar Kumar, Cheteshwar Pujara, Ajinkya Rahane, KL Rahul, Shikhar Dhawan, Mohd. Shami, Ishant Sharma, Kuldeep Yadav, Rishabh Pant
Grade B (INR 3 cr)
Wriddhiman Saha, Umesh Yadav, Yuzvendra Chahal, Hardik Pandya, Mayank Agarwal
ADVERTISEMENT
Article continues below this ad
Grade C (INR 1 cr)
Kedar Jadhav, Navdeep Saini, Deepak Chahar, Manish Pandey, Hanuma Vihari, Shardul Thakur, Shreyas Iyer, Washington Sundar