BCCI President Elections To Be Held On October 4th
Published 09/29/2015, 2:36 PM EDT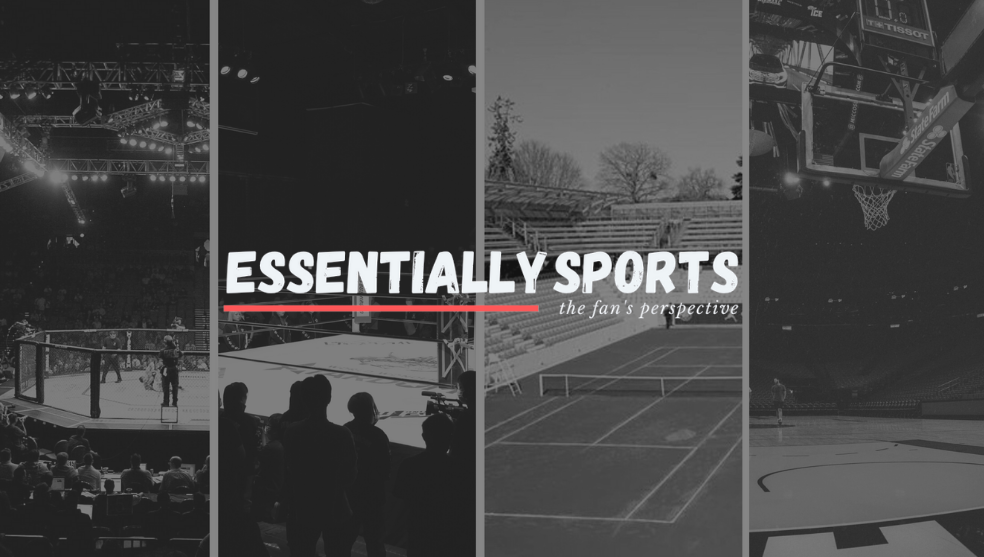 ---
---
Board of Control for Cricket in India(BCCI) has called the Special General Meeting (SGM) on October 4, to conduct elections to elect its new President, after the untimely demise of Jagmohan Dalmiya. If the media is to be believed, Shashank Manohar seems to be emerging as the front runner for the prestigious post. Apprising media of the development, BCCI Secretary Anurag Thakur said that the meeting would be held in Mumbai, and scrutiny of the nominations would be done on October 3  by the executive members of the board.
ADVERTISEMENT
Article continues below this ad
"Shashank Manohar is our consensus candidate," Thakur told media, adding, that if an election happens, N Srinivasan, who is currently stuck in the match fixing controversy can come and vote at the SGM."
To an extent, even former BCCI treasurer Ajay Shrike made it clear that Shashank Manohar is likely to take over the reins of the Indian cricket board.
ADVERTISEMENT
Article continues below this ad
Shirke told The Times of India on Saturday that, 'Manohar was the unanimous choice of the Sharad Pawar-Anurag Thakur (read BJP) alliance to take over as the next BCCI president.'
"Manohar is our unanimous choice," Shirke said. When inquired if Manohar has agreed to take over the top post, Shirke shot back: "Yes. I wouldn't be telling you this otherwise. I've no doubt that he has (agreed). The formal announcement regarding this will be made soon."
ADVERTISEMENT
Article continues below this ad
Shirke also informed the newspaper that speculations surrounding Pawar joining hands with N Srinivasan were false. "I don't know why the media went to town saying that there was a 'deal' between them. Can you please show me the 'deal'?
"Thousands of people go to meet Pawar everyday . Did Pawar say anywhere that he wanted to become the president again? I give full credit to him here. He will never do something which is against the interests of the board," added Shirke.
Manohar, who has already served as BCCI President from 2008 to 2011, has agreed for a second innings as BCCI chief after initial hesitation. The newly elected CAB President, Sourav Ganguly, is most likely to propose Manohar's name for the post of  BCCI president, as it is East Zone's turn to propose the name for the post, and it is being said that DADA who would  controls three votes – Bengal, Tripura and National Cricket Club (NCC) would be the proposer,while Ganguly kept mum and said "We cannot talk right now, we will see what happens ahead.
ADVERTISEMENT
Article continues below this ad
Manohar is unlikely to face any competiton  as the Srinivasan group does not have the numbers. Manohar is backed by Sharad Pawar- Thakur factions, who have control over 20 votes out of 29.