Beasties, a Game Inspired by Pokémon, Animal Crossing, and The Legend of Zelda, Soon Coming to Nintendo Switch and PC
Published 05/20/2021, 5:44 AM EDT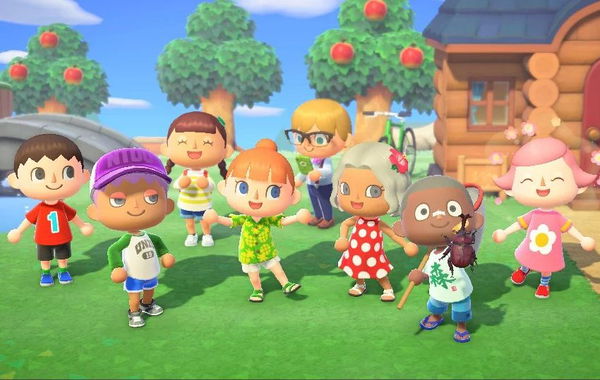 ---
---
Even though the new-gen PS5 and the Xbox Series X/S provide features that are much better than the Nintendo Switch, it is still one of the highest-selling consoles in the world. This is primarily because of the wide range of games that Nintendo offers to its players. Just to name a few, these include Animal Crossing: New Horizons, Super Mario, and Pokémon, among others.
ADVERTISEMENT
Article continues below this ad
It seems like an upcoming title named Beasties, by Rokaplay, will try to replicate a plethora of such popular franchises at once. This monster trainer game contains several mechanics such as adventure, combat, and farming.
Farm and earn money in Beasties like Animal Crossing games
ADVERTISEMENT
Article continues below this ad
Just like Ash Ketchum began his journey in Pokémon, you must leave your home in Beasties. The goal is to fight all the obstacles and become the best monster trainer in the world. From the looks of it, Beasties are creatures similar to Pokémon that you can train and adopt.
ALSO READ- Animal Crossing: New Horizons- How to Restrict Message Bottles' Spawn Locations
However, succeeding in a journey requires money. To earn capital, you shall farm and sell plant-based products such as wheat. Furthermore, you can combine farming items to craft food products that are a small part of the gigantic in-game inventory. This is similar to Animal Crossing, where one has to build an island, and trade items with the villagers.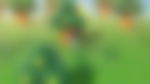 The combat mechanics in Beasties largely revolve around Match-3 puzzles. Winning games provide you with loot and dust plates, that are essential for upgrading the Beasties. Just like The Legend of Zelda games, you can explore the vast open-world and complete side quests.
Here's the reveal trailer for Beasties.
Can Beasties be the next big Indie game?
It is worth noting that Rokaplay is a small developing studio that only has six members. They have just released a Kickstarter, through which they expect to gather around $25,000 for developing Beasties.
ADVERTISEMENT
Article continues below this ad
All the developers in Rokaplay are huge Nintendo fans and look forward to making 'wholesome games'. Beasties is no exception, as it is a hand-drawn 2D game that is 100% plant-based and attempts to recreate some of the most loved aspects of popular Nintendo Switch titles.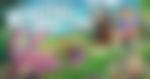 Including four diverse genres such as Monster Trainer, Match-3, Farming, and Action RPG is certainly an arduous task for any game developer. However, if Rokaplay's upcoming title successfully delivers all these features at once, it might turn out to be the next big Indie game after Among Us and Fall Guys.
ADVERTISEMENT
Article continues below this ad