"Beat Them at Their Own Game" – Ludwig Explains His Ingenious Plans to Stop the Hot Tub Stream Trend
Published 05/12/2021, 11:53 AM EDT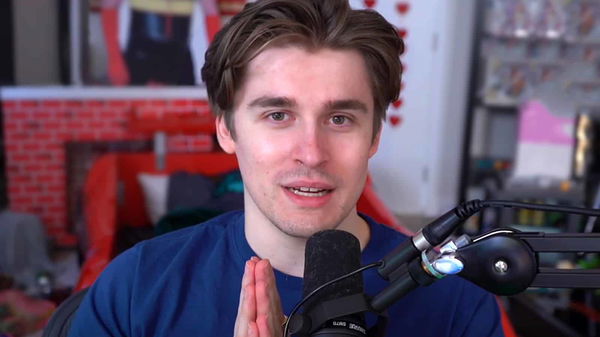 ---
---
Twitch has been under a lot of fire recently from the platform's creators and viewers. Many of them have berated them for the various issues they face, but the most alarming of them involves the rise in the popularity of hot tub streams. While fans have spoken about the ill effects of the trend becoming popular, Twitch has done nothing so far. But it looks like the platform's poster child, Ludwig, may have a plan in his hand.
ADVERTISEMENT
Article continues below this ad
During his recent stream, streamer Ludwig Ahgren talked about curbing the exposure of hot tub streams on the platform. He explained his ingenious 'brute force' idea, which would force Twitch to do something about the issue.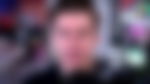 ADVERTISEMENT
Article continues below this ad
Ludwig believes that hot tub streams are problematic
Ludwig started out by stating that hot tub streams have become a major problem for women on Twitch. He mentioned that many of the female 'just chatting' creators shared the same page with hot tub streamers who wear swimsuits inside their room. But he also noted that he doesn't blame the people who use these metas.
"It's becoming a pretty big problem for women on Twitch because they stream in the just chatting category, and they are next to people with their knockers out, and I don't blame the women who are doing hot doing streams, because they are just trying to do their hustle."
Ahgren's ingenious plan to stop the trend
Ludwig then explained his ingenious plan to force Twitch to do something about this issue. He said that people could hire women from platforms like Fiverr and many more, to do hot tub streams on Twitch. Along with that, he also mentioned that they should make sure that their streams are very sexual and lewd to attract some attention from the company.
"They should go real 5head like, think what the American government would do. You hire a bunch of women on Fiverr to do hot tub streams, get way too lewd with it, way too sexual."
ADVERTISEMENT
Article continues below this ad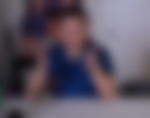 Ahgren then stated that these creators would receive a ban for streaming sexual content. But rather than stopping their plan, Ahgren believed that this process should continue so that Twitch continuously has to ban multiple streamers from their platform. Eventually, the issue would become so pressing that it would reach the higher-ranking members of the company, and then they would be forced to find a solution for this problem.
"They get banned, but you don't stop. You hire more and more women, until every single day, Twitch has to ban like five streamers, who are basically just doing porn on Twitch, and eventually, this will make its way up all the way through to the CEO, and they have to do something about it. That's how the American government would do it, you got to beat them at their own game."
ADVERTISEMENT
Article continues below this ad
Ludwig's solution to the problem is ingenious, but at the same time, quite dangerous as well. The plan risks exposure to sexual content to a lot of viewers, but it is a brute-force way to change the system. In the end, it would be pretty safe to assume that he wouldn't try something like this by himself.
Trending Stories