David Beckham's Dream At Stake
Published 01/07/2015, 4:30 AM EST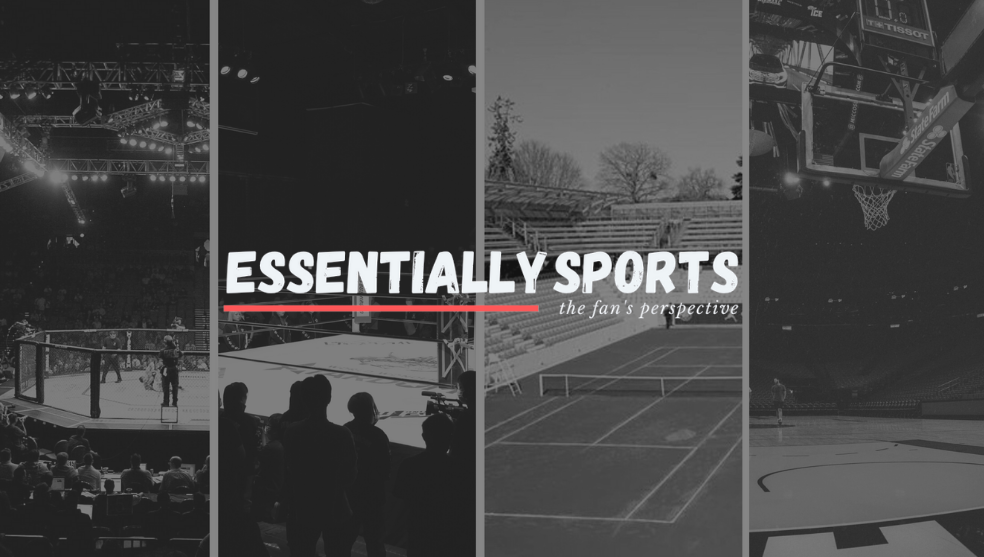 ---
---
David Beckham's dream of becoming a Miami-based Major League Soccer team owner may need to contend with a few tiny rocks along the way.  He has expressed his desire of team ownership in an interview saying that, "to be an owner of a team is a dream".
ADVERTISEMENT
Article continues below this ad
This dream can certainly turn into a nightmare if the issues regarding the stadium plans are not sorted out soon. The former England international had two plans for a 25,000 seat capacity stadium in central Miami rejected last summer and the Beckham group are struggling to find a way out of this till date.
Such is his eagerness to make this dream a reality that he is reportedly considering the prospect of coming out of retirement to play for the franchise if things work out according to plan.
ADVERTISEMENT
Article continues below this ad
Don Garber, league's commissioner wants to see some signs of progress and has told the media "this can't go on forever". When asked if Beckham could switch to another city, he refused to discuss the prospect.
ADVERTISEMENT
Article continues below this ad
"It is a private discussion and relationship as it relates to the specific option and I am not going to get into those details, but by all means this is not something that can last forever," he was quoted as saying to Sky Sports.
The MLS board of governors will hear a report from the league's expansion committee on Saturday and Garber indicated that they would aim to make some decisions on new franchises in the first half of 2015.
The league will grow to 20 teams in 2015 with the addition of New York City FC and Orlando City FC followed by Atlanta and a second LA-based team in 2017.
ADVERTISEMENT
Article continues below this ad