Become a Web-Crawler with This New Among Us Mod
Published 02/26/2021, 5:51 AM EST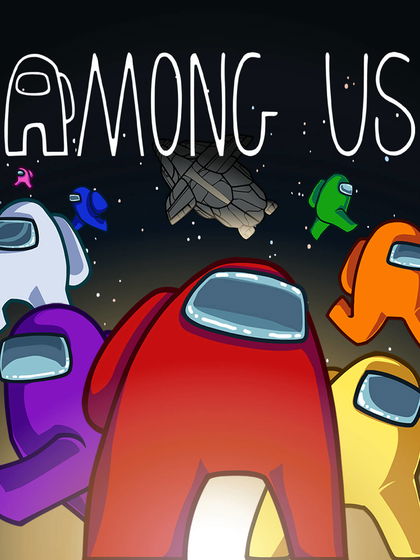 ---
---
Among Us has been perhaps the most popular title in the past year. The game became lost synonymous with the lockdown/pandemic period of 2020. While the pandemic confined everybody to their own homes, people found solace in video games, especially this one. The reason why this 2018 title ended up gaining such insane popularity last year is because Among Us emulates the experience of playing fun party games with friends.
ADVERTISEMENT
Article continues below this ad
With this huge popularity, the player community wanted more from the game. Although the devs at Innersloth scrapped their work on a sequel to this game to work the original title, the community took matters into its own hands. As a result, we saw a massive rise in the number of Among Us mods that add more roles, variations, and rules to the game.
Usually, the mods aim at granting extreme powers to the impostor role. Previously, we had the Hunter mod, the Terminator mod, and so on. Recently, to make things even more interesting, mod creators have come up with an even better one.
ADVERTISEMENT
Article continues below this ad
The popular YouTube content creator and streamer, Slogo, recently demonstrated this mod on one of his latest videos. This particular mod grants you certain powers of our friendly neighborhood hero.
Further reading: "The Day Valorant Gives Me a Tbag Spray is the Day My Full Potential is Unlocked": Sentinels' Dapr on Twitter
Among Us now gets a Spiderman mod!
ADVERTISEMENT
Article continues below this ad
Not unlike the usual mods, this one grants certain superpowers to the role of the impostor. This Spiderman mod grants the impostor the power to pull its victims towards it. This means that the impostor might just drag the unsuspecting crewmate and lead him/her to their demise.
But that is not all. The Spider-impostor also possesses the ability to make the crewmates move slower. This ability finds its roots in Spiderman's iconic move of webbing the feet of his villains. However, the effect of this ability does not last long in the Among Us version of the web-slinger. Still, this does little in the name of acting as a counter-measure to the impostor's enhanced abilities.
Overall, mod creators have come up with yet another brilliant mod, although it makes the gameplay extremely challenging for the crewmates. But isn't that what makes it more fun?
ADVERTISEMENT
Article continues below this ad
Which is your favorite Among Us mod? Let us know in the comments below!