Before NBA moratorium period
Published 07/03/2015, 10:03 AM EDT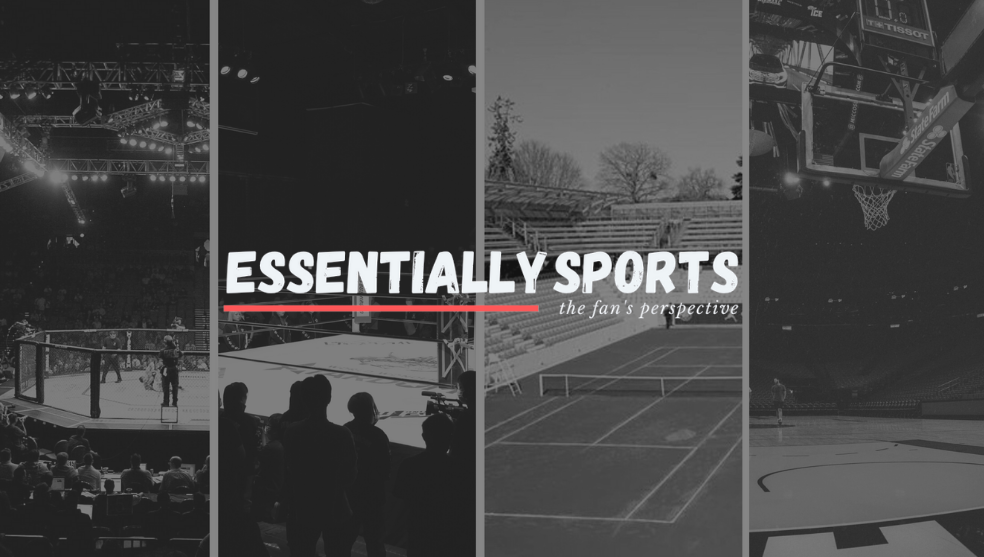 ---
---
Paul Pierce has been hitting the news for long, signing a contract with his home LA clippers worth $10.6 million. The Clippers only had their taxpayer minimum to offer him, and that was enough to lure him from the Washington Wizards, with whom he proved to be every bit the veteran leader they had hoped in the post-season. This deal also united Pierce with coach Doc Rivers; he has been training with the coach Rivers for nine years while he was playing for Boston. He won the NBA title under Rivers coaching in 2008.
ADVERTISEMENT
Article continues below this ad
Paul Millsap decided to return to Hawks after an aggressive offer made by Orlando; a three-year contract worth $58 million deal. Millsap has been coming out of a consistently outstanding performance, 16 points and 7 rebounds per game. Atlanta Hawks maybe re-signing the deal with Millsap, but it cannot be confirmed till July 9.
Next player to be in news is Jimmy Butler, who is about to sign deal with Chicago Bulls, a 5-year maximum contract, the salary of which would be decided after July 9 since it is not allowed to sign player before that date. He has been named NBA's most improved player, earlier in the breakout season. In this breakout season, Butler made his first All-Star team.
ADVERTISEMENT
Article continues below this ad
Draymond Green has announced this Wednesday night that he would be re-signing a 5-year long maximum contract with the Golden State Warriors. He was also heard quoting, "Proud to say that I'll be a Warrior for at least the next five years. It's been a long journey to get to this point. To be in this position, signing back long term with the Warriors is amazing. It's an organization that I love. It's great being a part of, best fans in the NBA, first-class organization." This 5-year contract is worth $85 million. Bob Myers, the general manager of the warriors also confirmed in his statement that when the NBA moratorium period begins his team intends to re-sign Green.