"Being Brave Enough To Do It Again": Maria Sharapova Reveals How She Deals With Failure
Published 05/06/2021, 1:00 PM EDT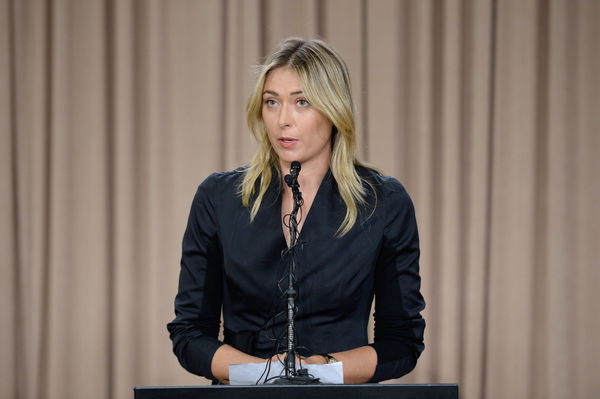 Former tennis ace Maria Sharapova was considered one of the fiercest players in the game. The Russian superstar was also one of the most glamourous players in the sport. Therefore, she enjoyed tremendous success off the tennis courts too. During her career, she was the highest-paid female athlete for eleven consecutive years.  
Recently, Maria Sharapova spoke about issues that can affect an individual in a negative manner and emphasized failure. She explained that failure can be experienced in various forms. Sometimes it may be through losing a match, or at times, a player simply isn't happy with the way they have played the match.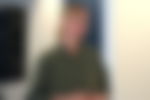 The Russian star stated, "From a very young age I realized that failing, that term comes in so many different ways. It's either losing or about not feeling good about the way you performed. But giving yourself the chance to keep failing, giving yourself the chance to keep going out there, and being brave enough to do it again. I truly believe that applies in so many different aspects of life."
ADVERTISEMENT
Article continues below this ad
Maria Sharapova insists an individual must be courageous 
Sharapova maintained that one should not feel demotivated due to failure. If an individual doesn't succeed, they should keep trying and pushing themselves harder than they did in the previous attempts. At the same time, one must have the courage to repeat the process until success is achieved. 
Maria Sharapova won five Grand Slam titles in her career. She won a Major at all the four different Grand Slam events and the French Open happens to be the only one she claimed twice.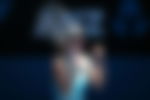 Nonetheless, her first Grand Slam win will be one of the best memories of her life. As a 17-year-old teenager, she beat then World No. 1 Serena Williams on Centre Court to win the Wimbledon Championships. 
ADVERTISEMENT
Article continues below this ad
After announcing her retirement last season, she got engaged to a British businessman Alexander Gilkes towards the end of the year in December. She still remains involved in her business endeavors. 
ADVERTISEMENT
Article continues below this ad